We are sure you all need something to get excited about for 2022. However, we realise that we are all living in unprecedented and unpredictable times, clearly shown by the cancellation of both our 2020 and 2021 onsite events.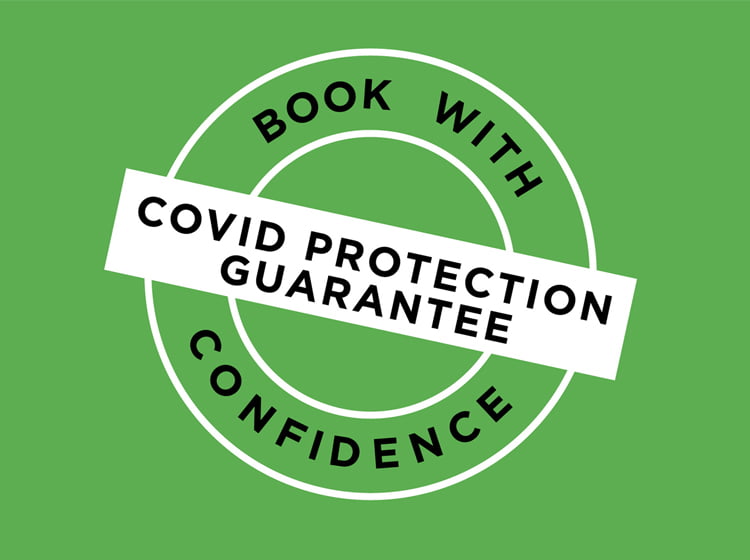 Spring Harvest has been working hard with Butlin's and have agreed on a guarantee to all Spring Harvest guests to provide you with reassurance regarding your booking.
FREE CORONAVIRUS GUARANTEE FOR SPRING HARVEST 2022
In the event that:
You consider it unsafe to go to Spring Harvest 2022 due to the continuing threat of Coronavirus
You are unable to travel due to sickness and/or isolation due to the Coronavirus outbreak
UK Government restrictions on travel due to the Coronavirus outbreak
The resort you have booked is closed due to the Coronavirus outbreak
You can cancel your booking at any time up to 72 hours before your holiday start date by calling Butlin's Customer Care on 0330 100 6649 to will  receive a full refund.
TERMS AND CONDITIONS
Cancellation must be notified to Butlin's no less than 72 hours before your holiday start date .
Other booking terms and conditions remain unchanged.
The guarantee is for Spring Harvest 2022 bookings at Butlin's resorts made until further notice.
BUTLIN'S HOLIDAY PROTECTION
Butlin's Holiday Protection is available separately at the time of booking and will give a full refund less a £50 cancellation charge if you cancel at least 48 hours before your break starts because of illness (covered by a doctor's certificate), bereavement, redundancy or jury service. If you cancel within two days of your break or for any reason, you'll receive a reduced refund amount. Find out more here