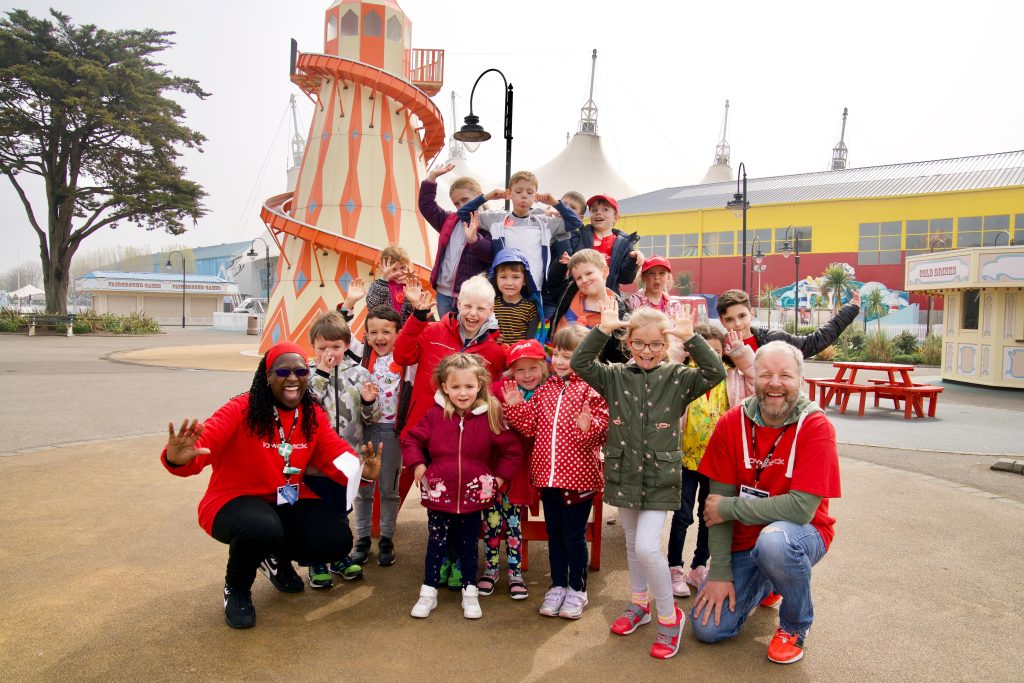 Are you thinking about bringing a group with you to Spring Harvest 2023?
Whether you're a church congregation, a home group or a group of friends, Spring Harvest has something for everyone. Breaks with us offer insightful teaching, passionate worship sessions and space to relax and recharge.
Spring Harvest has always been an event where people feel safe bringing their non-Christian friends too. The event is non-threatening, fun and inclusive.
Set against the backdrop of the Butlin's resorts, there's so much to do and enjoy. Grab a coffee, sip a wine, dip into teaching seminars, take a walk on the beach, join with thousands of other Christians in worship...it's really the perfect place to bring your friends.
Resources to help you bring a group
If you're thinking about bringing a group to Spring Harvest 2023 we've created some resources to help you assemble your friends. There are social media images to share, posters to put up in your church, sign up sheets and more. Simply tap the download button below to get those resources.