Minehead Line up
Take a look at who will be part of the programme when you join us for Spring Harvest 2023.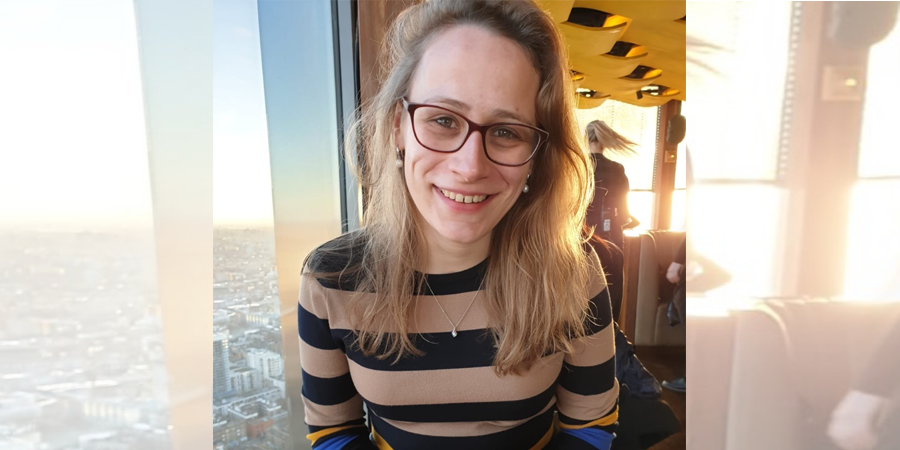 Alianore Smith
Alianore Smith is Church and Theology Manager for International Justice Mission (IJM) UK. She is passionate about engaging the church with God's heart for justice through biblical teaching and storytelling, as well as equipping God's people to pray, give, and act together until all are free.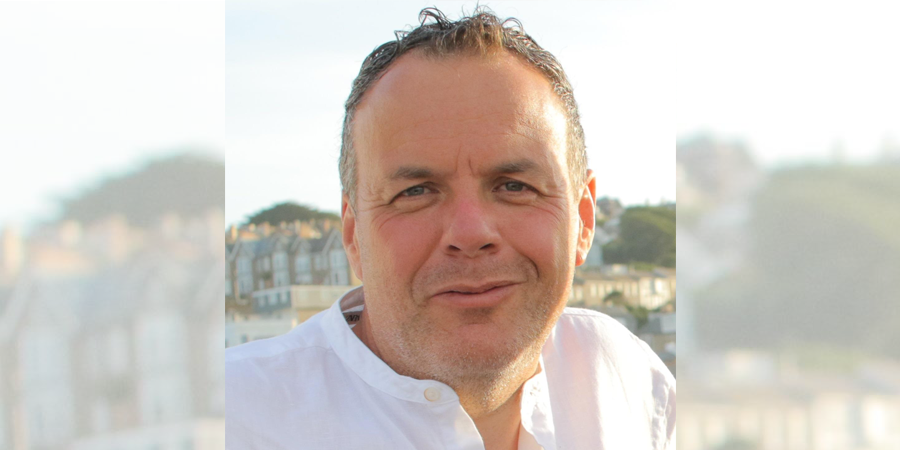 Andy Clark-Coates
Andy is the co-founder and CEO of the global bereavement charity, The Mariposa Trust, and business leader. He is passionate about guiding people through their grief journey, and helping churches and leaders to compassionately care for their staff and congregations. Andy has been a speaker for over 30-years.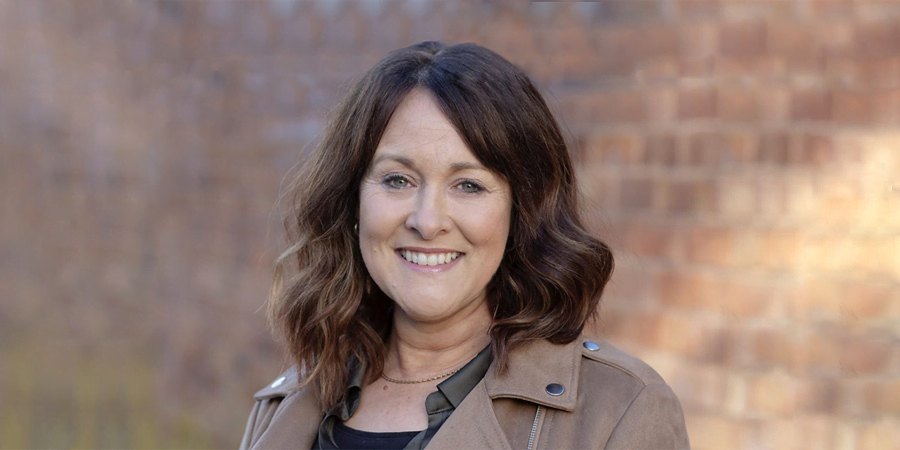 Cathy Madavan
Cathy is an author, speaker and broadcaster, who speaks extensively across the UK and beyond with charities, churches, conferences and festivals such as Spring Harvest where she is on the Planning Group. She is also on the board of the Kyria Network which supports and equips women in leadership. Cathy is married to Mark, a church leader in Bristol, and they have two wonderful daughters in their twenties.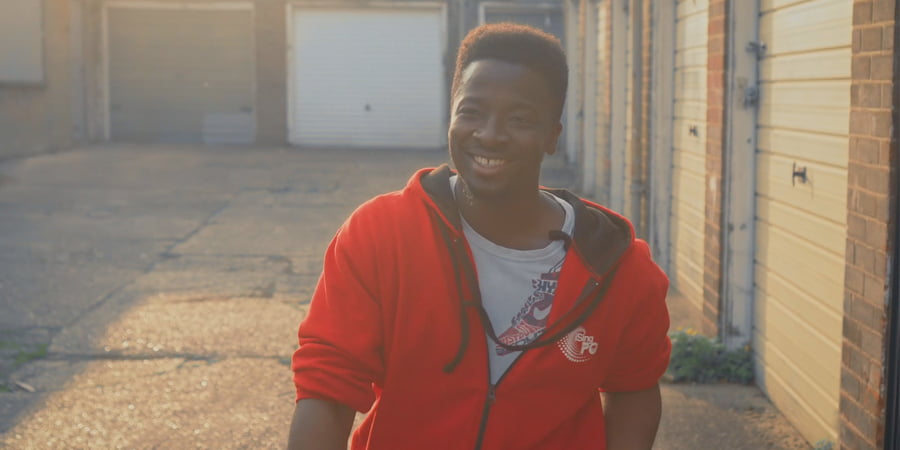 Chris Adeoshun
Chris is a presenter, performer and children's worker, who is best known for his work with ISingPop and the CofE's Faith at Home series. He is a big music enthusiast and lover of all things superhero.
Chris has also featured as a dancer in Spring Harvest Big Start's music videos, so see if you can spot him in those.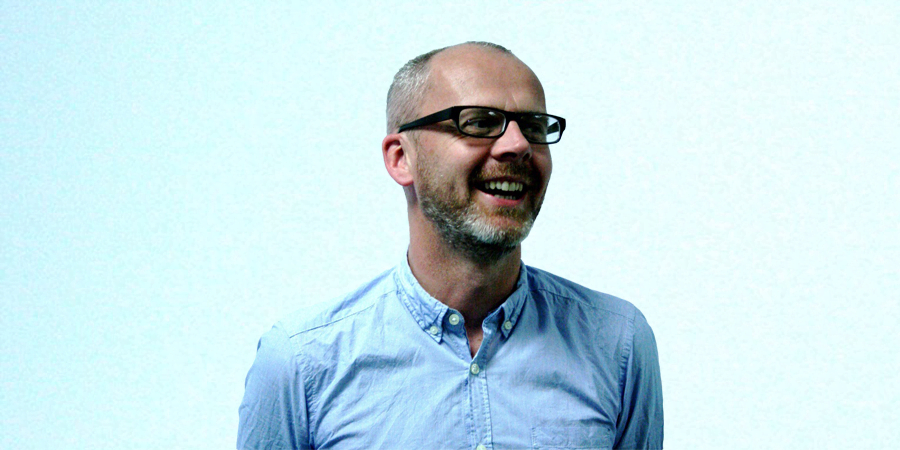 Damian Wharton
Damian is well known to the Spring Harvest family as he served for many years on the youth and leadership team. More recently, he is the Director of Scripture Union Northern Ireland and a member of City Church Belfast, where he serves as a trustee.
Damian is married to Andrea and together they have 3 children.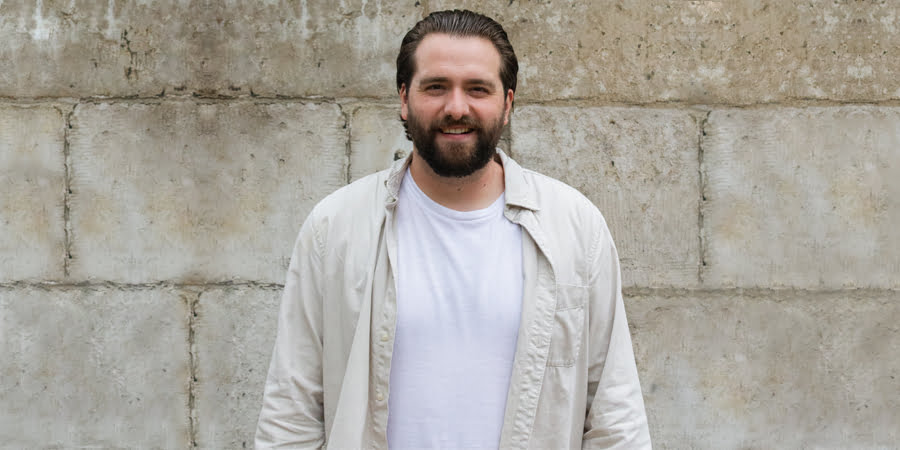 Dan Randall
Dan is the HOPE Together YxYA Director and is one the Senior Leaders and Youth & Young Adults Leader at Life Church Lancashire. He is passionate about seeing a younger generation rise up to live fearlessly for Jesus. He is married to Marina and he also loves music, Burnley FC and coffee.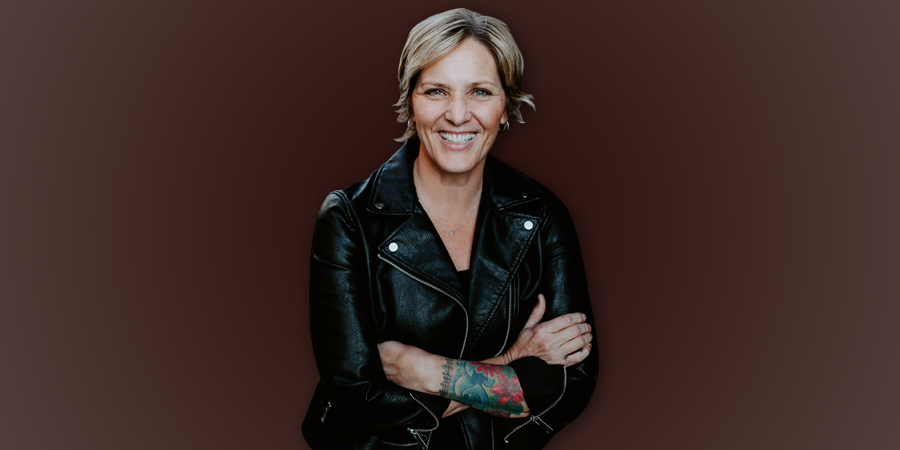 Danielle Strickland
Danielle is a spiritual leader, justice advocate, communicator and peacemaker. Her aggressive compassion has served people first hand in countries all over the world. From establishing justice departments and church plants, to launching global anti-trafficking initiatives, to creating new initiatives to mobilise people towards transformational living. Danielle trains, advocates and inspires people to live differently.
Dr Kate Middleton
Kate is a psychologist and church leader with a particular interest in the way our emotions affect us, and how we keep emotionally well and reach our full potential in spite of the challenges life throws at us. She's a director of the Mind and Soul Foundation, speaker and author and is also one of the team behind Headstrong, an online space for young people exploring wellbeing and faith.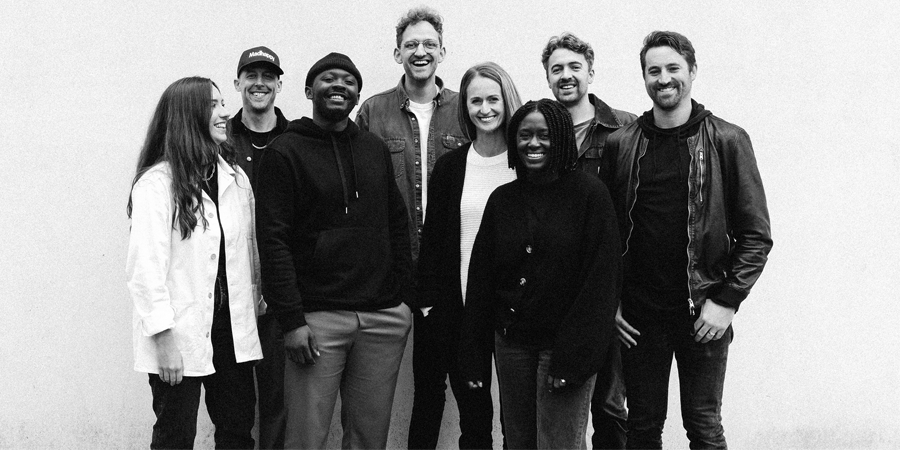 Gas Street
Gas Street Music is the sound of Gas Street Church in Birmingham; a community with a deep desire to worship God and see His Kingdom come. They believe every area of life should be woven in worship, leading people wholeheartedly into an encounter with Jesus.
Worship leaders and songwriters Nick Herbert, Taku Mudere and Zo Ross-Waddell will be joining us at Spring Harvest.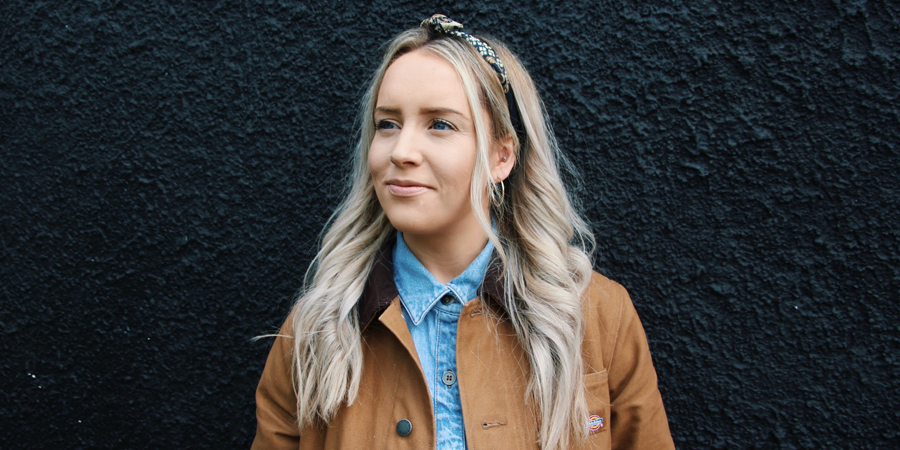 Grace Wheeler
Grace has an infectious passion for Jesus and is a dynamic evangelist and speaker. She has been sharing her faith with young people for over a decade across the UK. She is passionate about cheering on a generation of young people who are sold out for Jesus. Grace lives in Cornwall with her husband Nathan and their daughter.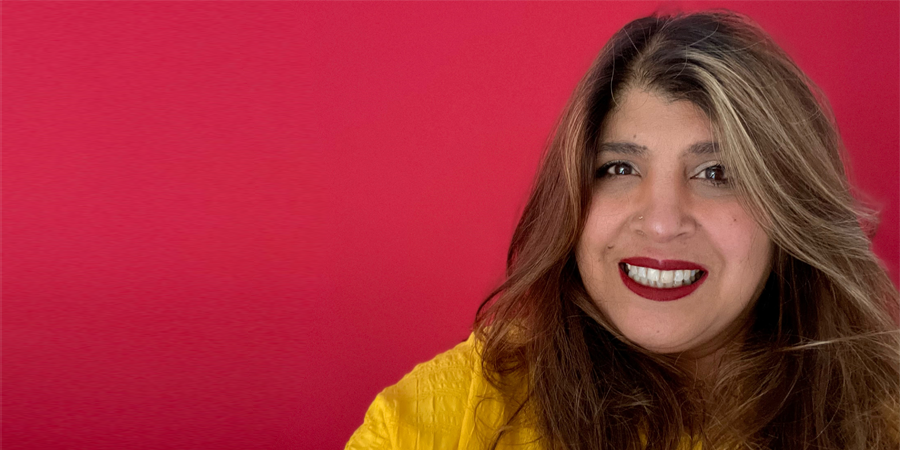 Jaz Potter
Jaz serves as a full time pastor at Gateway Church, Ashford and is currently undertaking a doctorate in church planting and the role of women. She was born in India and raised in a Sikh home, she came to know Jesus at 12. Jaz is married to Tim and they have two sons.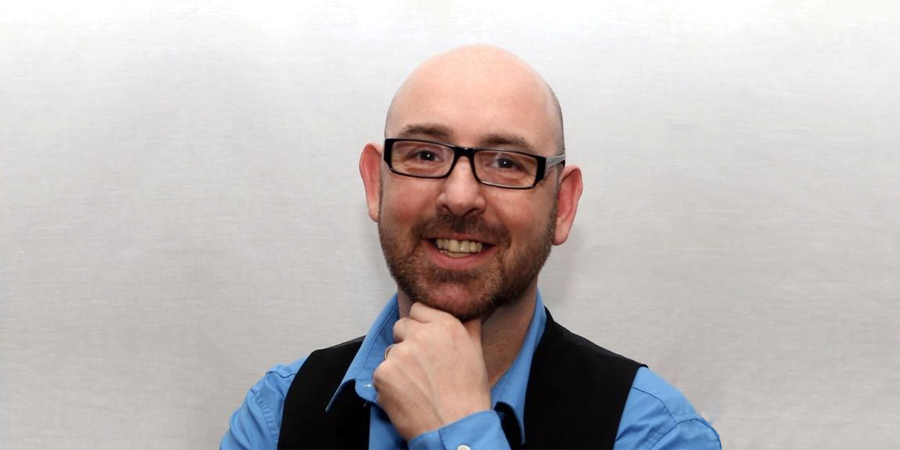 Joe Fisher
Joe Fisher is a renowned presenter, host, speaker, mentor, comedian, childrens worker and the list goes on! Many of you won't need to be introduced to Joe as he is part of the Spring Harvest family and has been involved with us for over 25 years, with his heart for creative communication and love for Jesus at the core.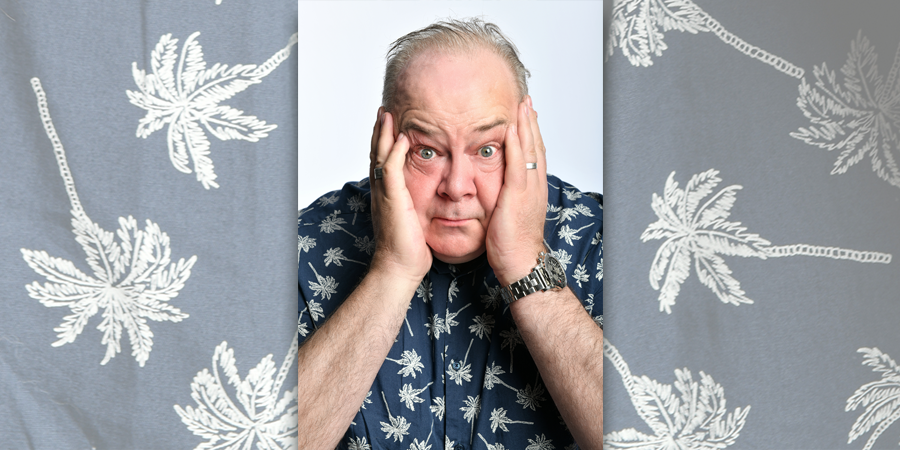 John Archer
John has spent the last 24 years entertaining audiences all over the world. A past winner of the 'Penn & Teller - Fool Us' show, a semi finalist on Britain's Got Talent, along with numerous other TV credits, John is thought by many to be the best comedy magician in the UK today.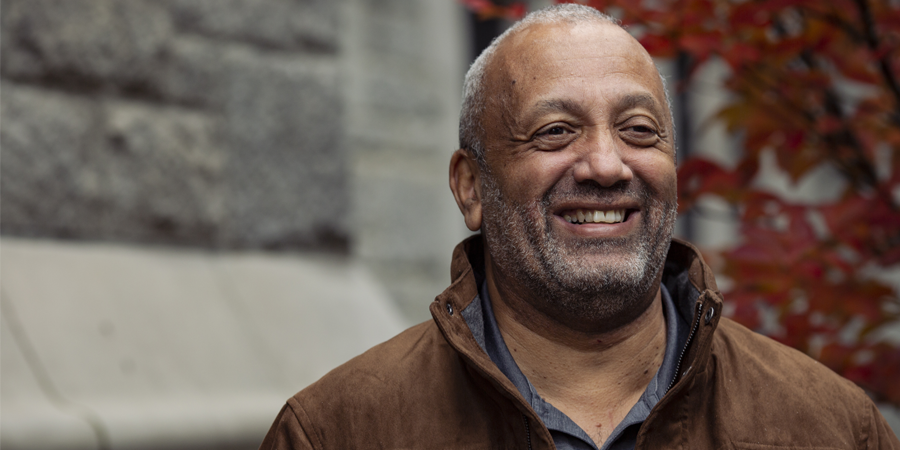 John Swinton
John is professor in Practical Theology and Pastoral Care, and chair in Divinity and Religious Studies at the University of Aberdeen. He's also a minister in the Presbyterian Church of Scotland. For more than a decade he worked as a nurse with people with mental health challenges and learning disabilities; also as a hospital and community mental health Chaplain.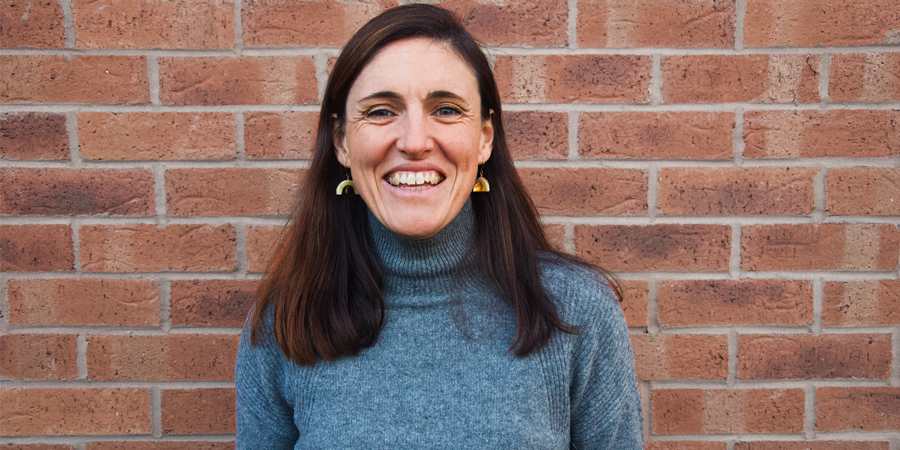 Kath Johnson
Kath is the Church and Community Mobilisation Lead for International Justice Mission (IJM). She has the joy of talking about how much God loves justice and journeying with churches as they translate this Biblical truth into action, prayer and generosity alongside IJM.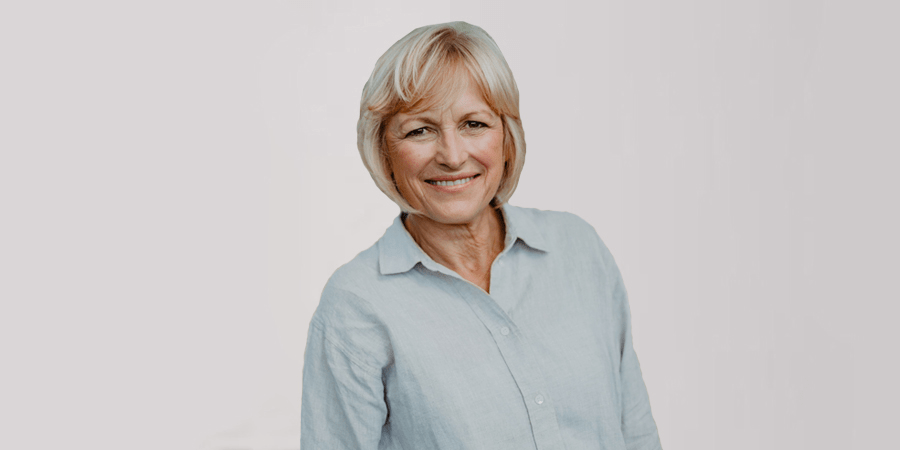 Katharine Hill
Katharine is the UK director of Care for the Family. Katharine speaks and writes widely on family issues and has addressed thousands of people across the UK on marriage and parenting issues. She is the author of several books, including the popular Left to their own Devices - Confident Parenting in a World of Screens and A Mind of Their Own. She is married to Richard and they have four grown-up children and five grandchildren.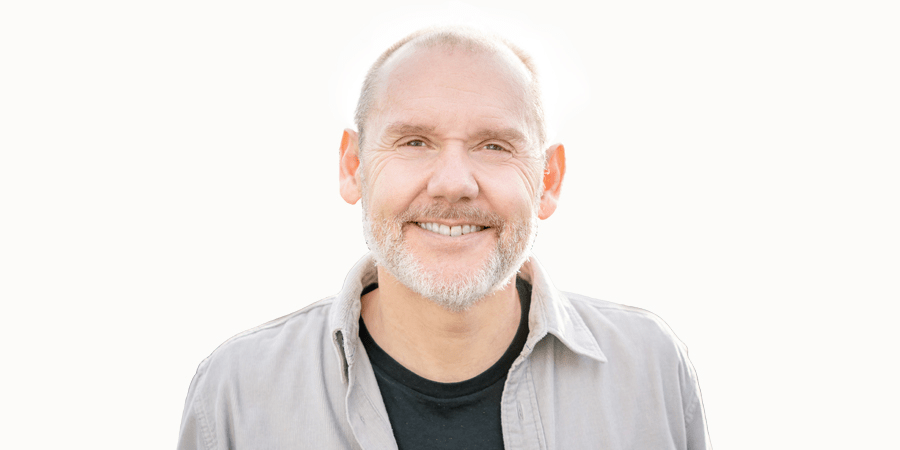 Leon Evans
Leon is the Lead pastor of Lifecentral Church, a multi-site church based in Halesowen, He is also part of Elim's regional team and one of founders of the Further Faster Network, helping churches to grow by reaching people currently not engaged with church.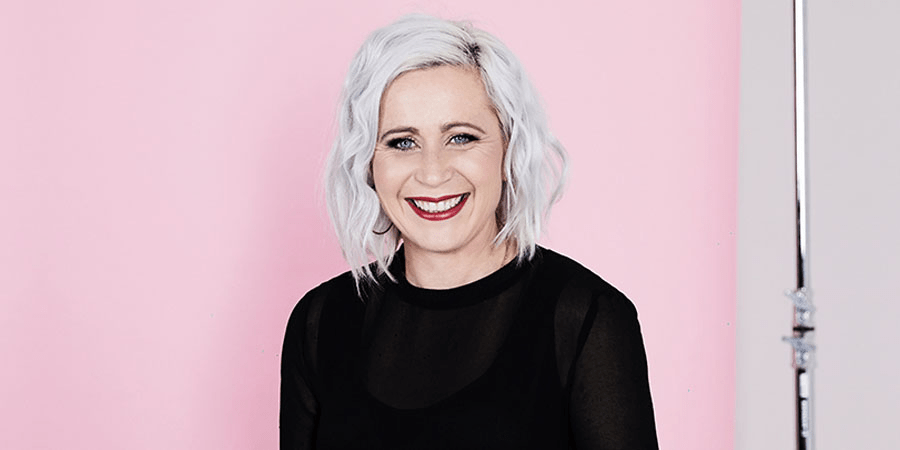 Lou Fellingham
Lou Fellingham is an internationally known worship leader. With her husband Nathan, Lou leads worship every week 8.30-9am, streaming on Youtube and Facebook. She also hosts a coffee morning online event with worship, word and guest interviews.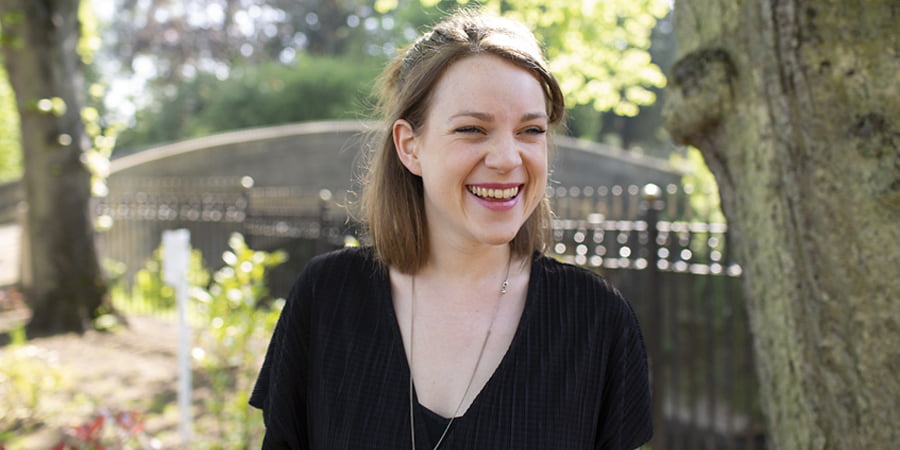 Martha Shrimpton
Martha Shrimpton is an actor-musician and presenter who has worked within the arts for a number of years. She is the director of Nimbus Collective, which encourages individuals and churches to connect with God in creative ways by producing resources, hosting events and leading training days.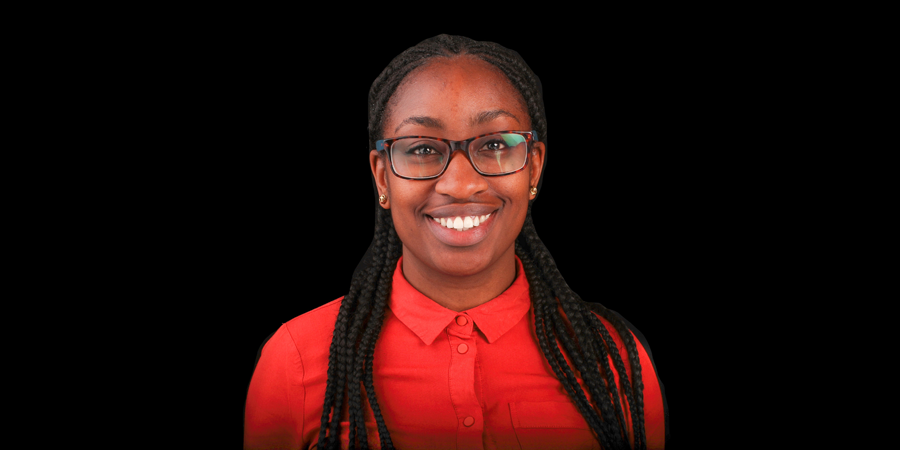 Moyo Atkins
Moyo is a pastor and worship leader based in Stirchley, Birmingham. Moyo is married to Matt and currently serves part-time as associate pastor at Stirchley Community Church while also completing a master's in Psychology. Moyo loves spending her free time: exploring new places, catching up with friends and family or playing sports.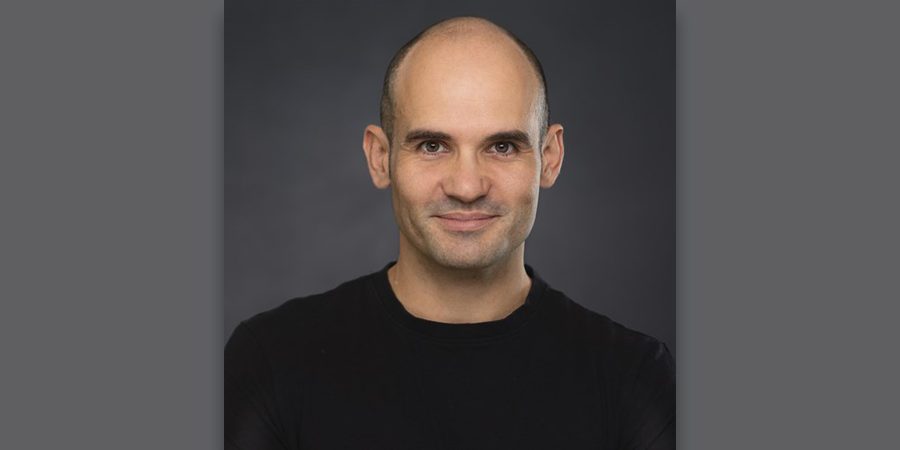 Phil Knox
Phil is an evangelist, speaker and missiologist at the Evangelical Alliance. He is a husband, dad, friend, poet and author of Story Bearer and The Best of Friends.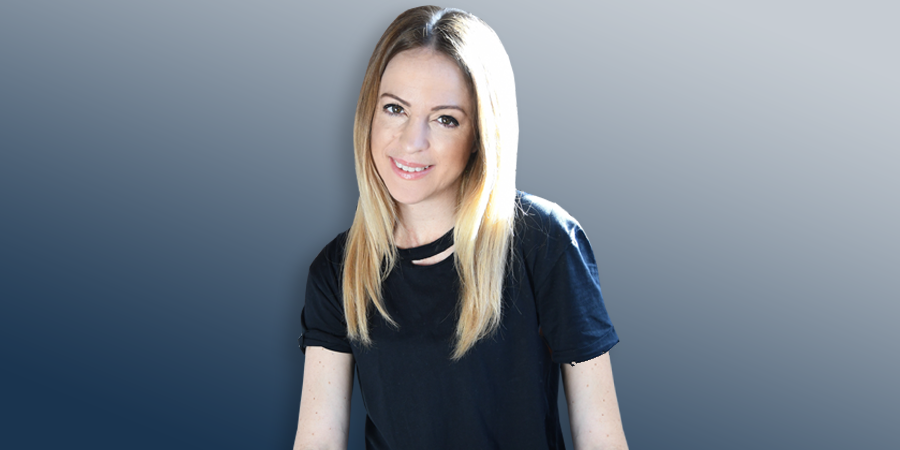 Rachel Gardner
Rachelhas been working with young people for more than two decades and has authored several books. She is the founder of the Romance Academy, an Ambassador for Home For Good, on team at Youthscape and is the Youth Innovation Lead at St Luke's, a youth resourcing church in Blackburn in the UK led by her husband Jason. Her latest book The Sex Thing re-imagines ways for the church to engage emerging generations with a biblical sexual ethic.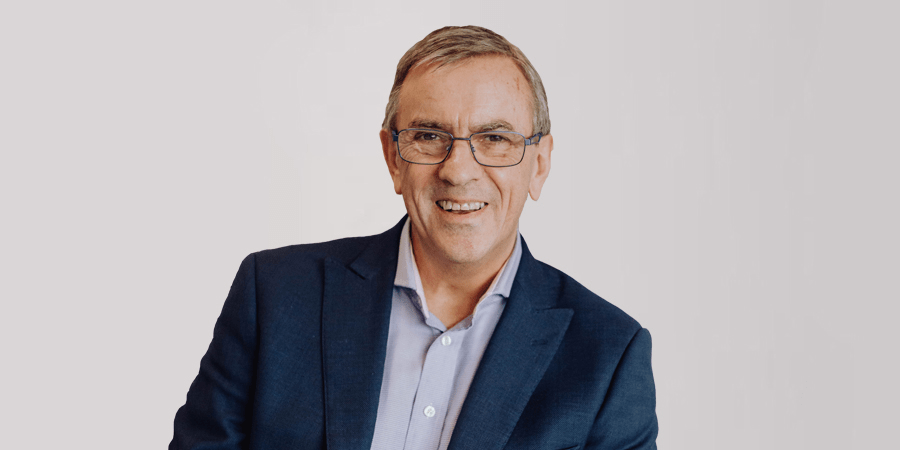 Rob Parsons
Rob Parsons, OBE, is the founder and chairman of Care for the Family. An international speaker and best-selling author of more than 25 books including The Heart of Success, The Sixty Minute Father and The Heart of Communication. He has spoken across the world to more than a million people in live events. Rob is married to Dianne and they have two children and five grandchildren.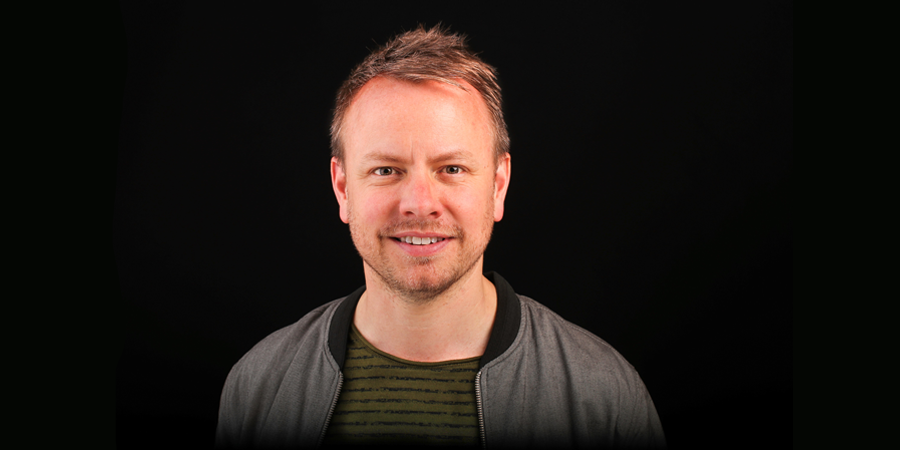 Sam Blake
Sam is a Worship Leader, musician and songwriter based in West London. He currently serves as both the Worship Pastor of a large, vibrant multi-ethnic Elim church in Ealing and as National Director for Elim Sound - a ministry resourcing and equipping the church through new songs and training worship teams.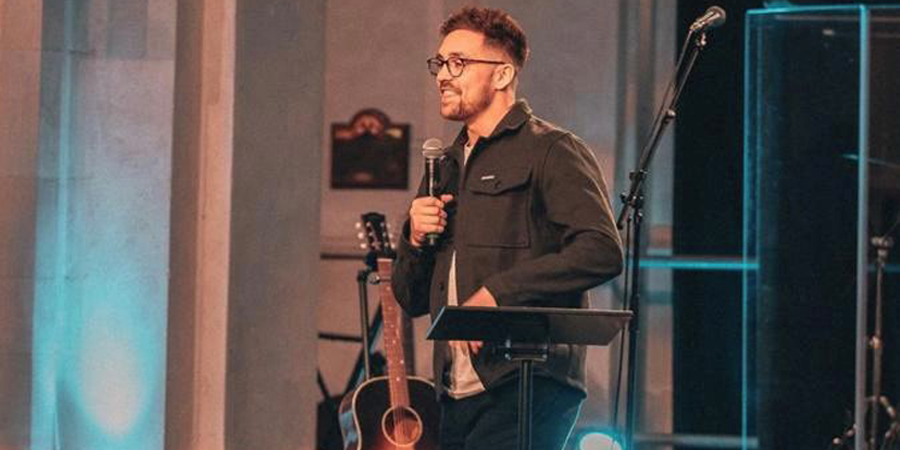 Sam Gristwood
Sam came to know Jesus after being invited on an Alpha course at his local church in 2019 after being invited to do an Alpha course for 5 years! He now has the privilege of leading Alpha in the South & East of England and is passionate about seeing people come to know the transformative love of Jesus.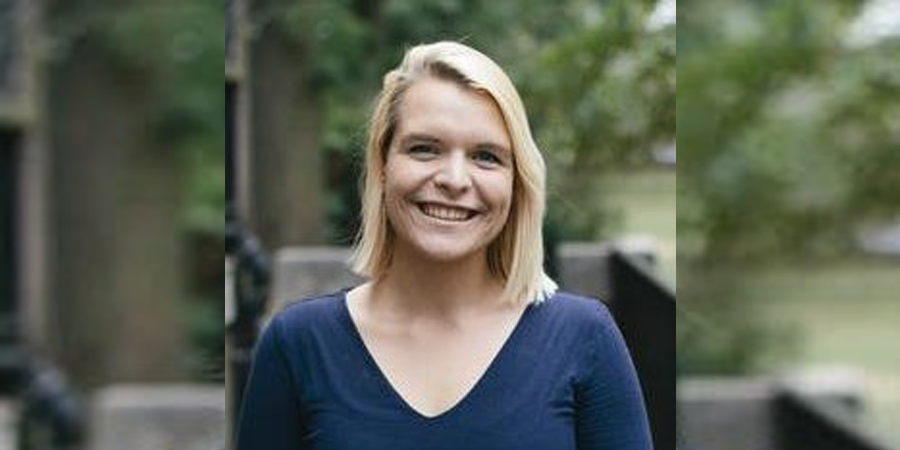 Sarah McDonald Haden
Sarah is an ordained Anglican minister and leader of Cheltenham Network Church. She is passionate about equipping the church to reach people who don't normally 'do God' with the good news of Jesus.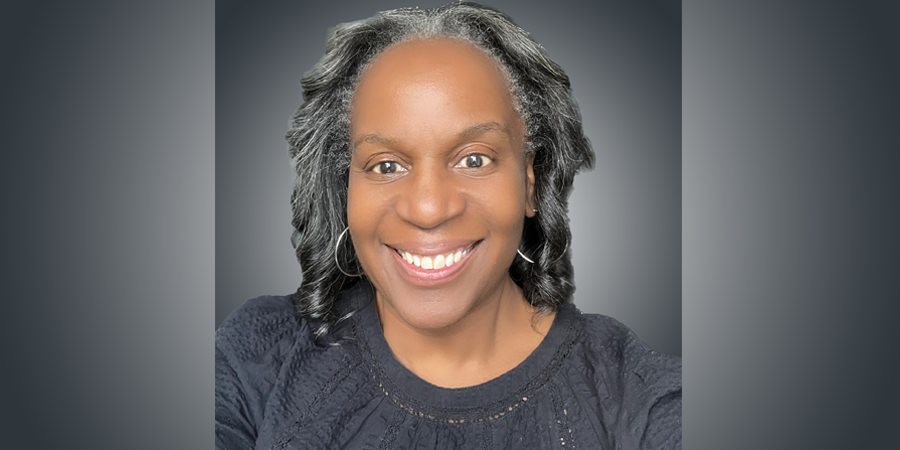 Sharon Prentis
Sharon Prentis is the Dean of Ministry at St Mellitus College and also Honorary Canon Theologian at Lichfield Cathedral. With degrees in sociology, anthropology and theology her work has been in church, community and education contexts as a practitioner and researcher. Recently her written work has focused on the need for corporate lament, peace and reconciliation, including editing the book 'Every Tribe' telling stories of the faith of diverse men and women of God throughout the ages.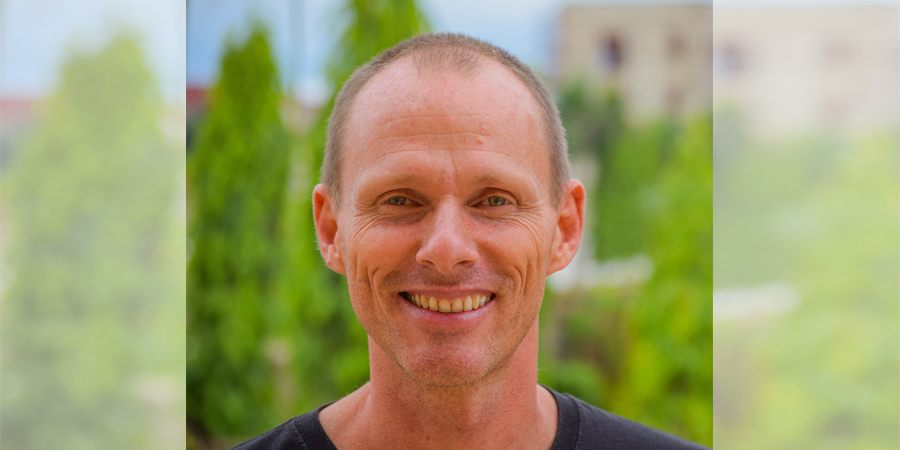 Simon Guillebaud
Simon Guillebaud, MBE, spent two decades living in war-torn Central Africa, and speaks out of that context with raw urgency and passion for the last, the lost and the least. He's the Founder of Great Lakes Outreach, author of the award-winning book Choose Life, and travels widely stirring up the Church for radical discipleship.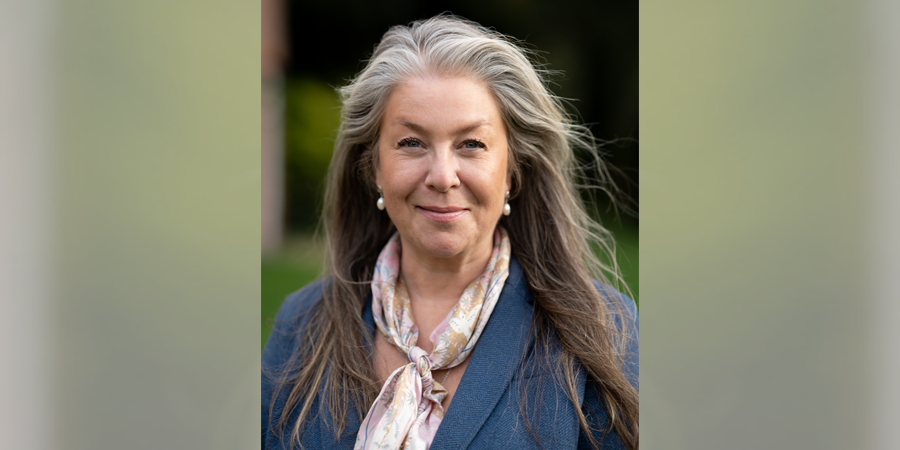 Tania Bright
Tania is the CEO of the national fostering and adoption charity, Home for Good and also an adoptive mum to two incredible boys. Previously Tarn (as affectionately known) was interim CEO at CapitalMass compiling the next ten-year strategy for social action across the Diocese of London. She is a seasoned public speaker, author and executive coach and has 20 years of ministerial experience as well as a background working in FTSE100 companies.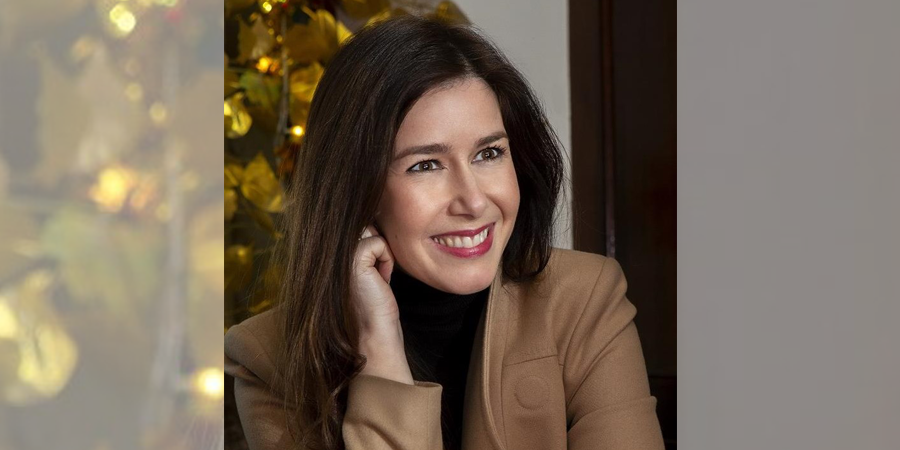 Zoe Clark-Coates MBE
Zoe is an award winning charity CEO, business leader, best-selling author, TV Host and renowned grief expert. In addition, she co-chairs the 'National Pregnancy Loss Review' on behalf of the government, and speaks widely on loss, grief and the power of hope.
Name
Bio
Join our newsletter
Stay up to date with all the latest from Spring Harvest
My Spring Harvest
Join our online community to get access to free songs, resources, downloads and more!
Don't miss out!
If you aren't a MySpringHarvest member you're missing out on free resources, songs, and more. Join now and subscribe to our newsletter to make sure you get all the latest news and offers!
Sign up now for free