Equipping the church for action
We're passionate about creating events and resources that make space for God to do his awe-inspiring work in and through all of us. We are active all year round, locally and nationally, physically onsite and digitally online.

Book Now
Events ARE BACK!
Spring Harvest 2023: Flipped - The Upside-down Kingdom
Our Spring Harvest Easter events at Butlin's are nearly full. We can't wait to welcome you at the resorts! We'll be exploring our theme: 'Flipped - The Upside-down Kingdom'. If you're not coming in person why not join us online for Spring Harvest Home. Buy tickets below!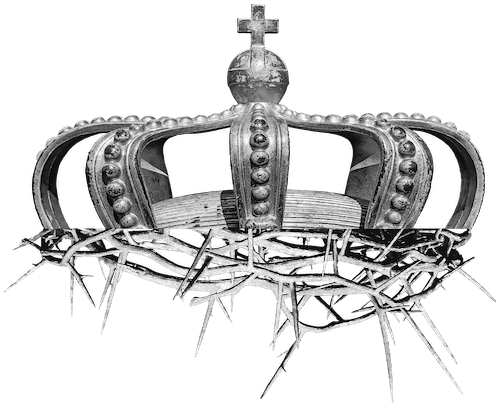 Harvest Sounds
Listen to me on your Alexa device. Just say "Alexa, play Harvest Sounds."
My Spring Harvest
Join our online community for access to free resources and more
Spring Harvest is more than just an event. We're a community of people with a vision to see lives changed for Jesus - every single day.

Sign up to My Spring Harvest today! You'll find free resources, offers and more
Support us
Find out more about us and help support our work
Creating life changing events and resources takes a lot of work. Our events attract up to 20,000 people a year. It takes a big investment to make these happen. You can be a part of making this transformational work possible by praying, volunteering or with a financial contribution.
Newsletter
Join our mailing list
Join our newsletter
Stay up to date with all the latest from Spring Harvest
My Spring Harvest
Join our online community to get access to free songs, resources, downloads and more!
MY Spring Harvest
If you aren't a MySpringHarvest member you're missing out on resources, songs, videos, and more. Join now to get all of our latest news and loads of free goodies!
Sign up now for free