Kids
In Skegness Spring Harvest will be running fantastic, fun-packed programmes for children aged from 3 months to 11 years. Our experienced and expert teams are committed to providing a safe, fun and caring environment where your children will learn about this year's theme in a relevant and age-appropriate way.

Our goal is that all the children attending one of our programmes will leave Spring Harvest having learnt more about God and taken a step closer to him during their time with us.
Register
Zero to four years
The 0-4s programme caters for children aged 3 months to four years. Your child can access one of two morning sessions (allocated on a first-come-first-served basis on Day 1) and also an afternoon session.
Whatever your child's age or ability, our team will provide top-quality care, plenty of fun and a chance to learn more about God through this year's theme.

Children aged 4 who have been in school from September, and full time for at least a term, can choose to join the 5-7s programme.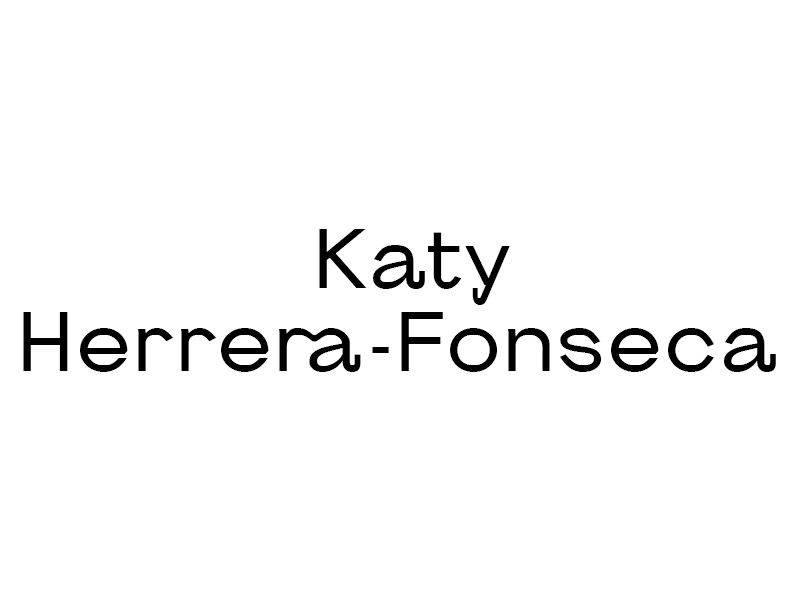 Five to seven years
The 5-7s programme meets in the mornings from 10am to 1pm. There will be worship, stories, dramas, activities, crafts, prayers, and of course, time for play and snacks! Our team work hard each year to teach the children about the theme in a way that they will understand, and to help them get closer to God.
Please provide a labelled snack and drink for your child each day. Please do not send glass bottles or products containing nuts into the venue.

Children aged 7 who are currently in Year 3 (meaning their 8th birthday is prior to 31st August) can choose to attend either the 5-7s or 8-11s programme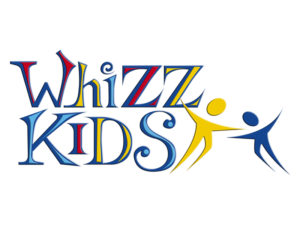 Eight to 11 years
The 8-11s programme has both a morning and evening session each day. There will be a great mix of age appropriate worship, big games, drama, and plenty of Bible based teaching to explore this year's theme. There will also be small groups for deeper discussions and activities. Weather permitting, they will also get outside for some games as well!
Please provide a labelled snack and drink for your child each day. Please do not send glass bottles or products containing nuts into the venue.

Children aged 11 can choose to attend either the 8-11s programme, or the younger youth programme for 11-14s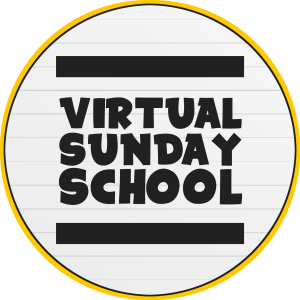 Programme Leaders
Additional Needs
If your child has an additional need - anything that may mean they need a little extra care and attention - please click below for more information.
Find out more
Parent information
If you're a parent or carer on your own at Spring Harvest, please chat to the team in the Nursery, who may be able to arrange babysitting one evening so you can get out to the programme.

We understand that many parents are unable to leave young children, but don't want to miss out on the teaching. Chalet TV is available in some accommodation, this channel shows the majority of meetings in the main venue live, and some may be repeated afterwards. Please note that we are no longer able to guarantee the availability Chalet TV in accommodation. These services are supplied by third parties and are reliant on the existing technical infrastructure. Spring Harvest has no control over or ownership of the technical systems used and service provided, and cannot guarantee delivery to all chalets, although we do endeavour to make this reach as many people as possible. See our FAQs for more information.
Children In Adult Venues
Accompanied babies and children are allowed into adult venues. However, we ask that you take other guests into consideration, and also the worship and talk recordings, and sit where you can exit the session easily should your child become unsettled.

Please follow the stewards instructions about where to leave buggies and don't block fire exit routes or aisles.

There is a parent's area in the main venue. Please sit here if your children are being looked after elsewhere so we can find you quickly should it be necessary.

We recommend that if you choose to bring young children into the celebrations, you should be aware of the location of loudspeakers etc.
Join our newsletter
Stay up to date with all the latest from Spring Harvest
My Spring Harvest
Join our online community to get access to free songs, resources, downloads and more!
Don't miss out!
If you aren't a MySpringHarvest member you're missing out on free resources, songs, and more. Join now and subscribe to our newsletter to make sure you get all the latest news and offers!
Sign up now for free