Skegness Line up
Take a look at who will be part of the programme when you join us for Spring Harvest 2022.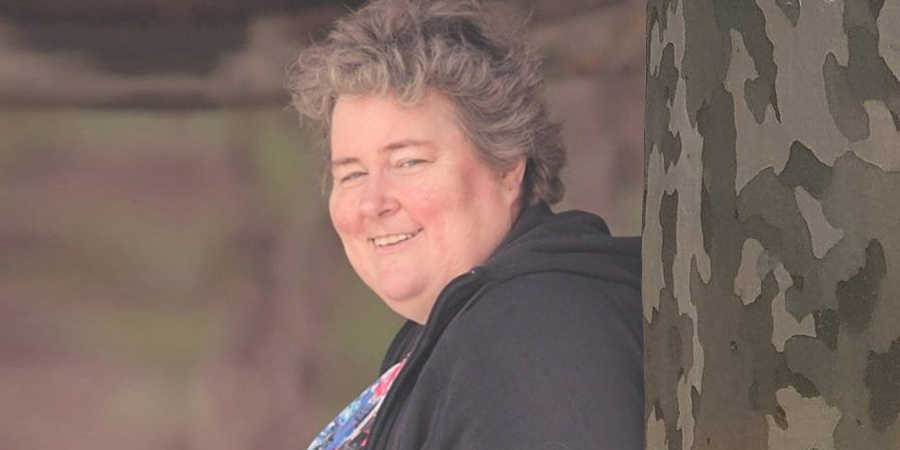 Alison Tombs
Alison is an experienced paediatric nurse working on a busy unit for children with cancer. In recent years she has enjoyed the challenges of being on a short term mission team to Malawi working amongst the rural communities.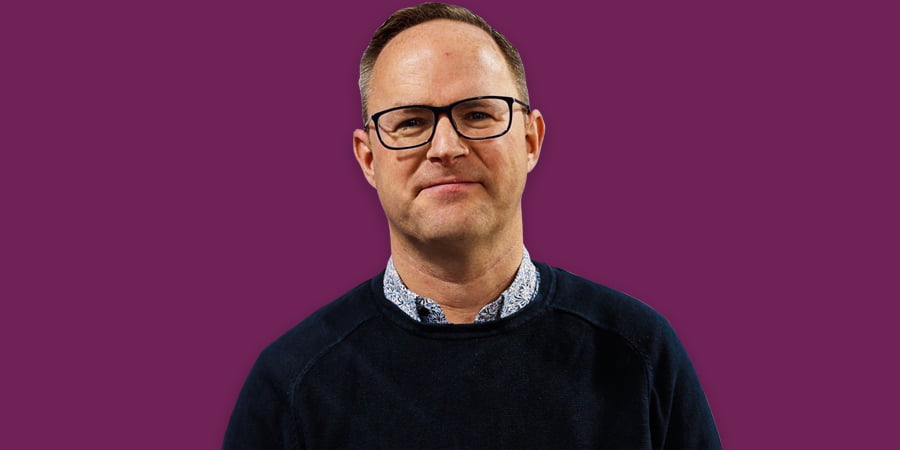 Andy Worthington
Andy has been involved in church leadership for over 20 years. He is Head of Church Relations at Open Doors and loves telling inspiring stories of what God is doing around the world through the persecuted church to grow faith and courage.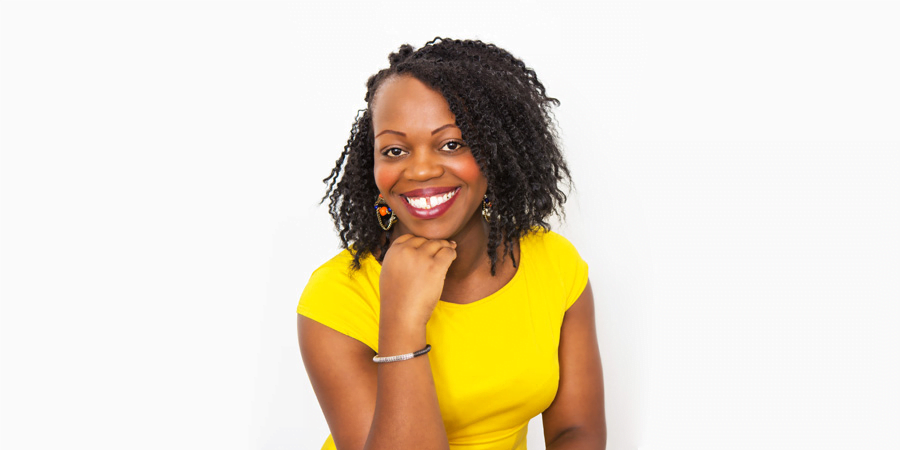 Beatrice Smith
Beatrice Smith is an author, speaker and Greater Manchester coordinator for Churches Together in England. She is part of the Spring Harvest Planning Group and Trustee for The Movement for Justice and reconciliation. She is married to Stuart and together they are parents to Isabella and Charlie. Beatrice is part of the leadership team at Restoration Church Tameside and is passionate about community restoration, Justice, and reconciliation.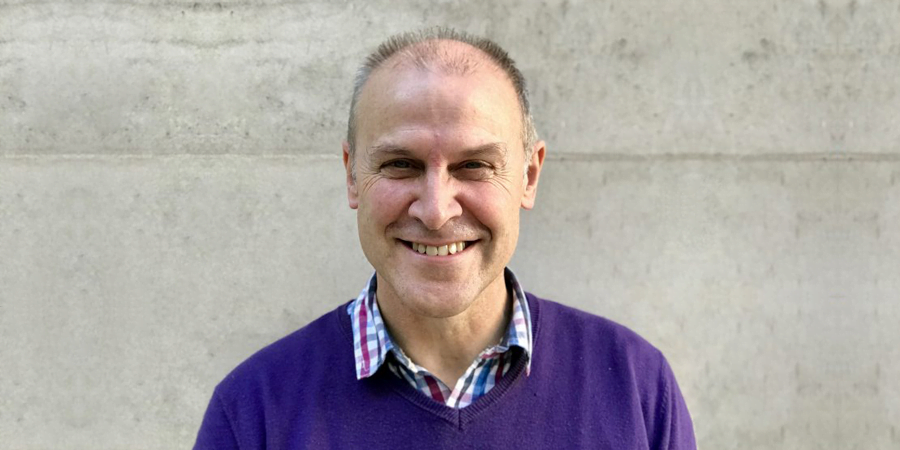 Bishop Ric Thorpe & Team
The team, led by Ric Thorpe the Bishop of Islington, exists to support leaders, church teams and diocese across London, England and beyond to multiply disciples, churches and networks.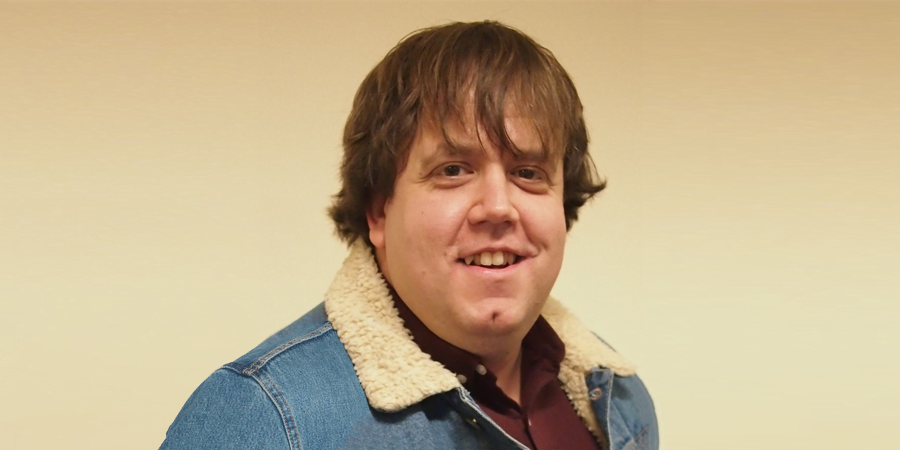 Bob Goody
Bob is the Missions & Evangelism Director for Youth for Christ, which basically means he is seeks to create any and every opportunity to take the Good News relevantly to every young person in Britain. After his own dramatic conversion when he was 16, he desires that no young person should go through life without knowing the truth and hope that only Jesus can give. He is married to Bec, with a little boy called Reuben, and can never turn down a good coffee.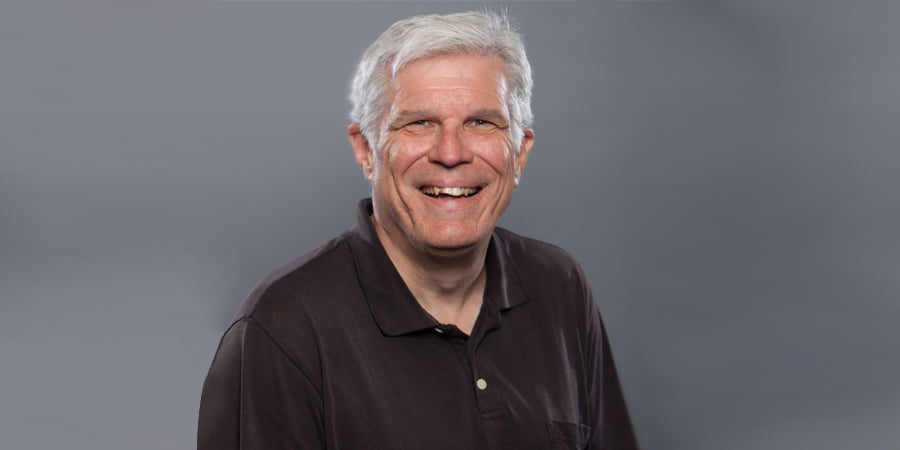 Bob Hartman
Bob has travelled the world telling stories for over 30 years. He has written over eighty books, mostly for children, including The Clever Cub Series, The Rhyming Bible and The Playalong Bible.
Bob lives in Wiltshire, is married to Sue and has two children and five grandchildren.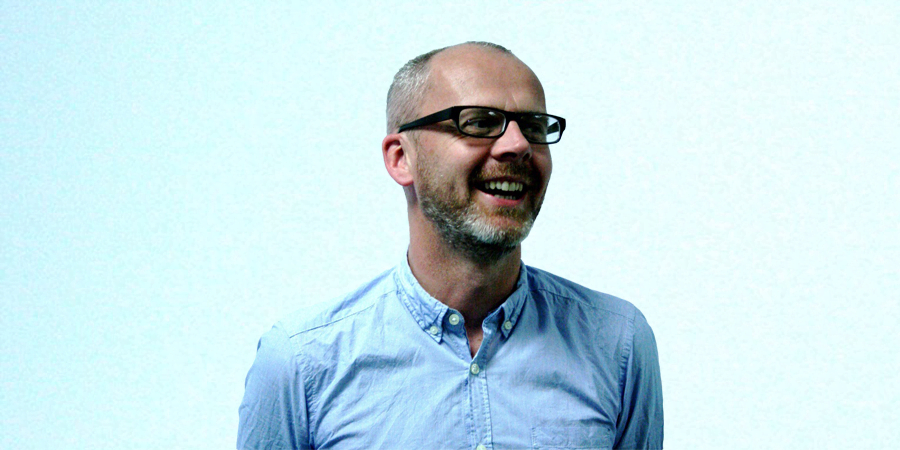 Damian Wharton
Damian is well known to the Spring Harvest family as he served for many years on the youth and leadership team. More recently, he is the Director of Scripture Union Northern Ireland and a member of City Church Belfast, where he serves as a trustee.
Damian is married to Andrea and together they have 3 children.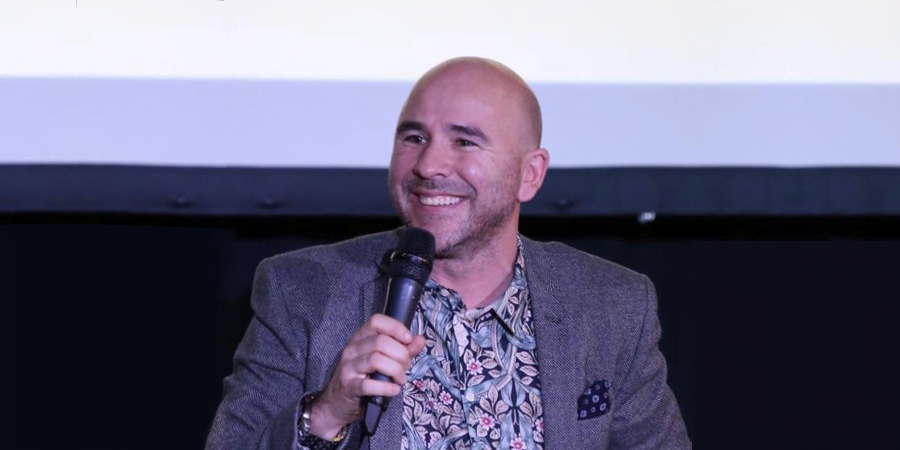 Dan Hargreaves
Dan is a pastor. His family team is Jo, Hudson and Smith and they love this adventurous life for Jesus - playing a part in seeing the church raise up and take its place in many communities.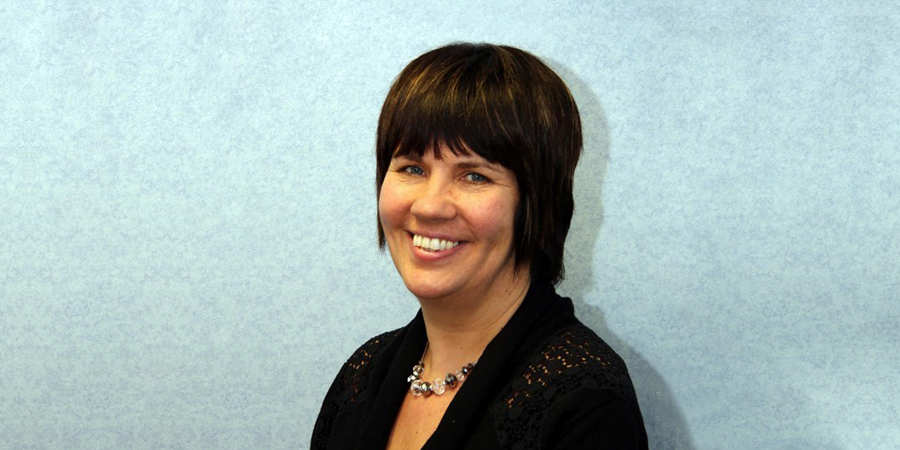 Debra Green OBE
Debra is the national director and founder of Redeeming our Communities (ROC) which aims to bring about community transformation by creating strategic partnerships. She has twenty years of experience in bringing together organisations towards the goal of social transformation.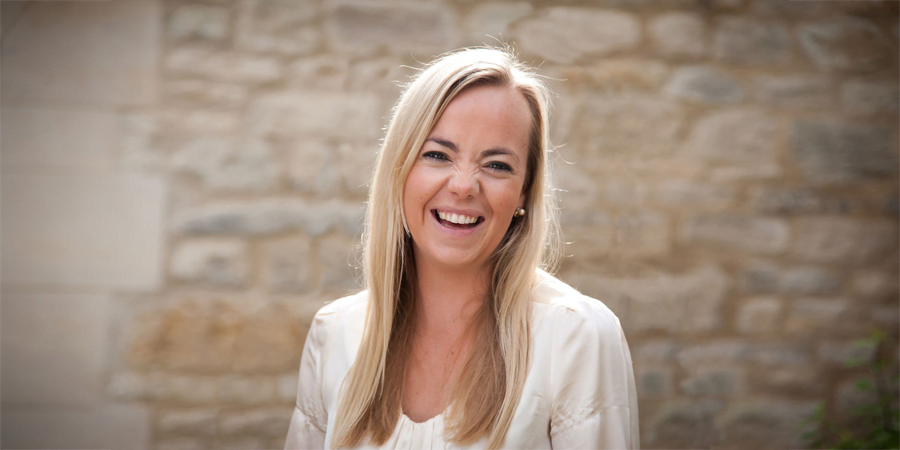 Dr Amy Orr-Ewing
Dr Amy Orr-Ewing is an international author, speaker and theologian who addresses the deep questions of our day with meaningful answers found in the Christian faith. Travelling internationally, Amy is a regular speaker across university campuses, businesses, parliaments, churches and conferences as well as on TV and radio. She is the author of multiple books including Where is God in All the Suffering? and the bestselling, Why Trust the Bible?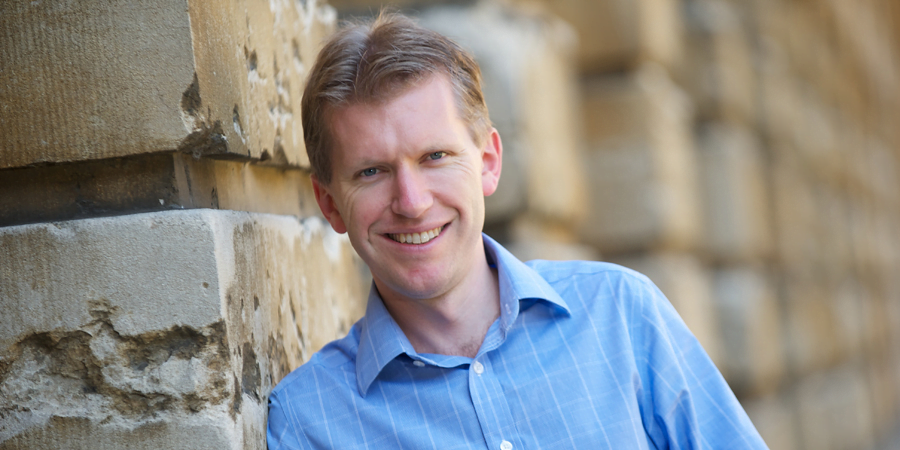 Dr Andy Bannister
Dr. Andy Bannister is the Director of the Solas Centre for Public Christianity, holding a PhD in Islamic studies and speaking and teaching regularly throughout the UK, Europe, Canada, the USA, and the wider world.
He is also an author and a co-presenter of 'Pod of the Gaps', a popular podcast that combines theology, culture and humour, and aims to help Christians explore the challenges (and opportunities!) of living in the 21st century.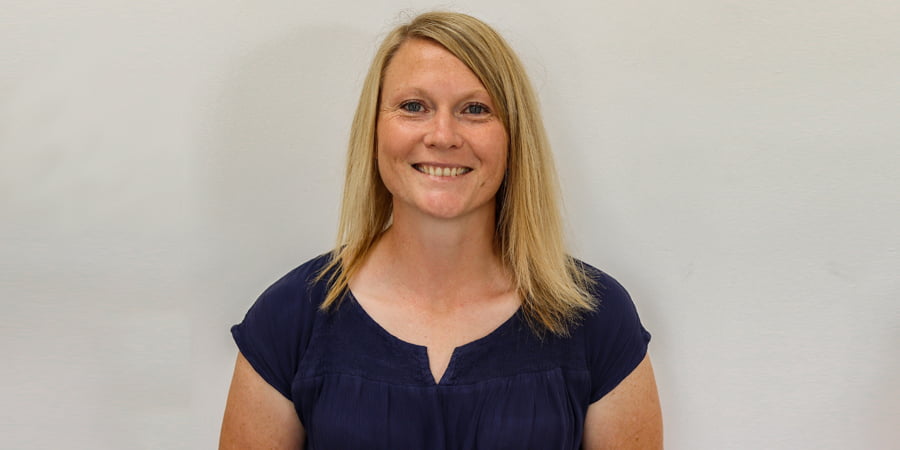 Emma Worrall
Emma is part of the churches team at Open Doors and also loves seeing younger audiences connect with the persecuted church. Meeting persecuted Christians first hand has profoundly shaped Emma's faith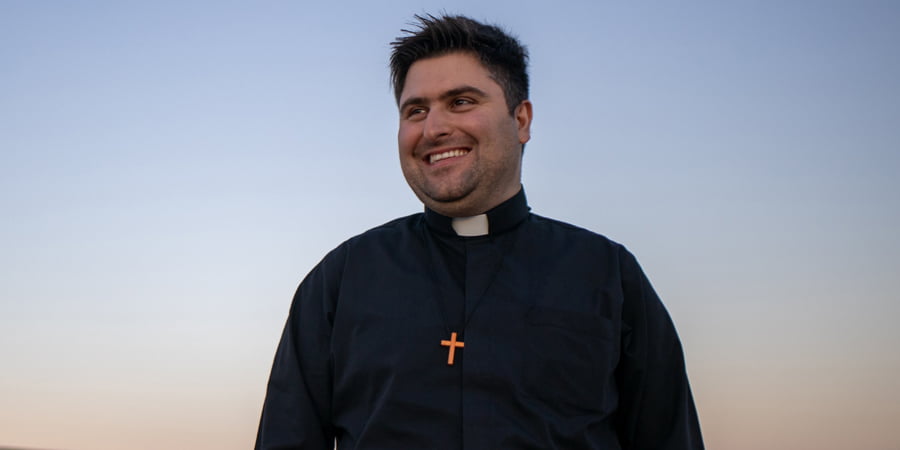 Father Daniel
Father Daniel is an Open Doors partner from northern Iraq. He remained with his church community when so-called IS invaded and displaced thousands of Christians. Part of his ministry of renewing and rebuilding was trauma care - supported by Spring Harvest back in 2015. Through the experience of the rubble and ruin Daniel has witnessed extraordinary faith in those who remain: "I observe a deepening of faith in the Christians here…" Hear more from Daniel and how the church is putting hope at the centre.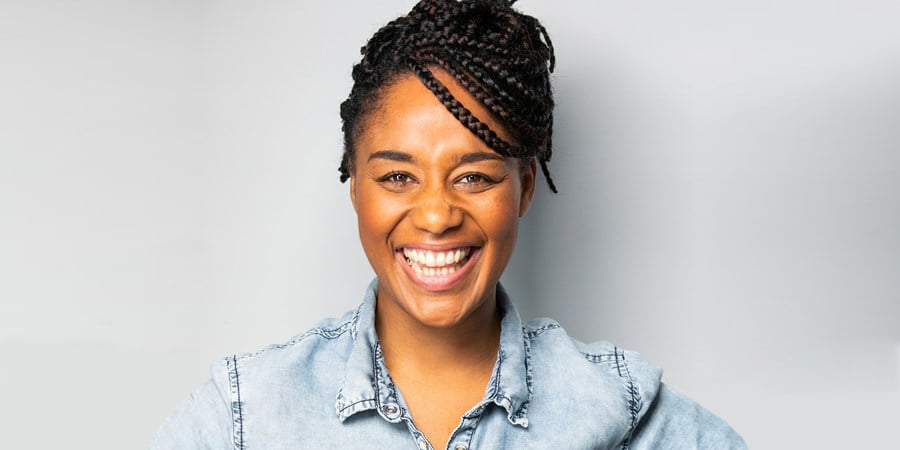 Joanna Adeyinka-Burford
Joanna is a presenter, actress and dancer and is best known for her role as a presenter on CBeebies. She is passionate about all things creative, and Jesus.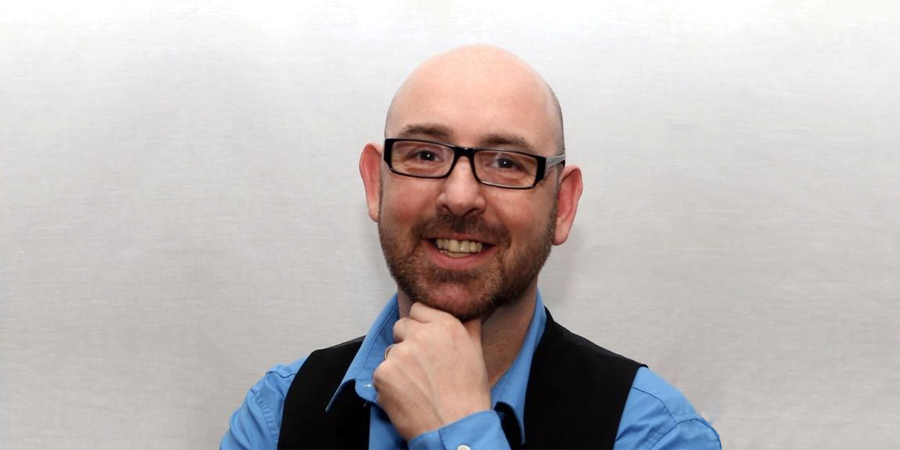 Joe Fisher
Joe Fisher is a renowned presenter, host, speaker, mentor, comedian, childrens worker and the list goes on! Many of you won't need to be introduced to Joe as he is part of the Spring Harvest family and has been involved with us for over 25 years, with his heart for creative communication and love for Jesus at the core.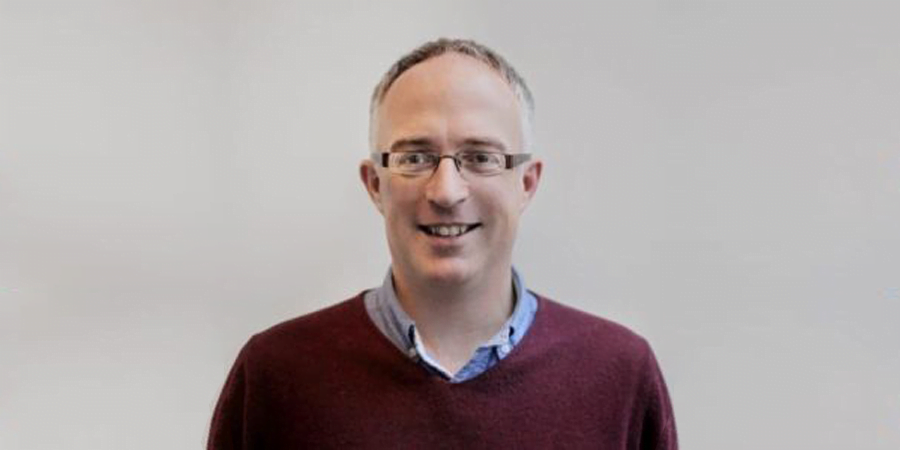 John McGinley
After 25 years of church leadership John now leads Myriad, a vision to see thousands of lay-led churches planted in England to serve the re-evangelisation of our nation. He is passionate about enabling people to live missionally and fulfil their potential in Christ and is the author of Mission Shaped Grace and Mission Shaped Living.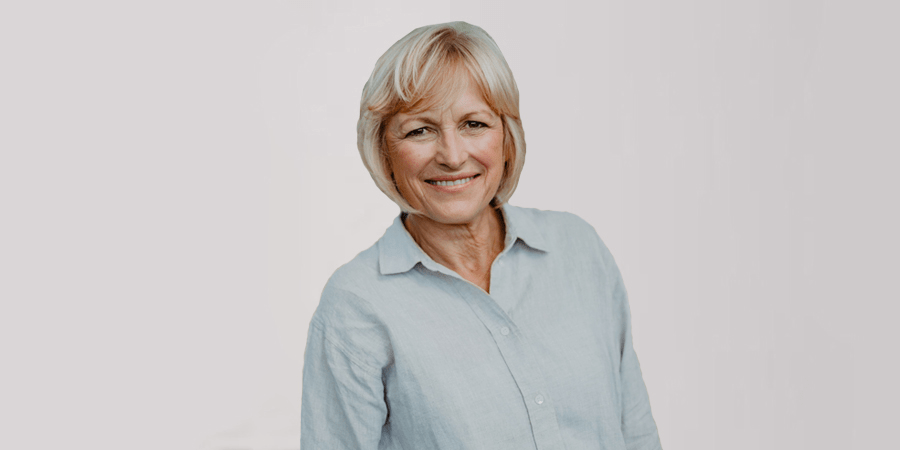 Katharine Hill
Katharine Hill is the UK director of Care for the Family. Katharine speaks and writes widely on family issues. As an established speaker she has addressed thousands of people across the UK on marriage and parenting issues. She is the author of several books, including the popular Left to their own Devices - Confident Parenting in a World of Screens and her new book A Mind of Their Own. She is married to Richard and they have four grown-up children and four grandchildren.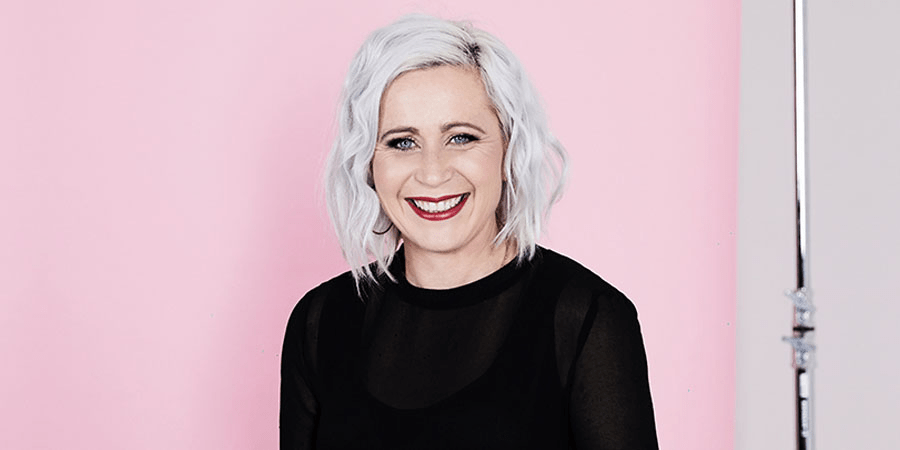 Lou Fellingham
Lou Fellingham is an internationally known worship leader. With her husband Nathan, Lou leads worship every week 8.30-9am, streaming on Youtube and Facebook. She also hosts a coffee morning online event with worship, word and guest interviews.
Skegness | Encounter Worship Leader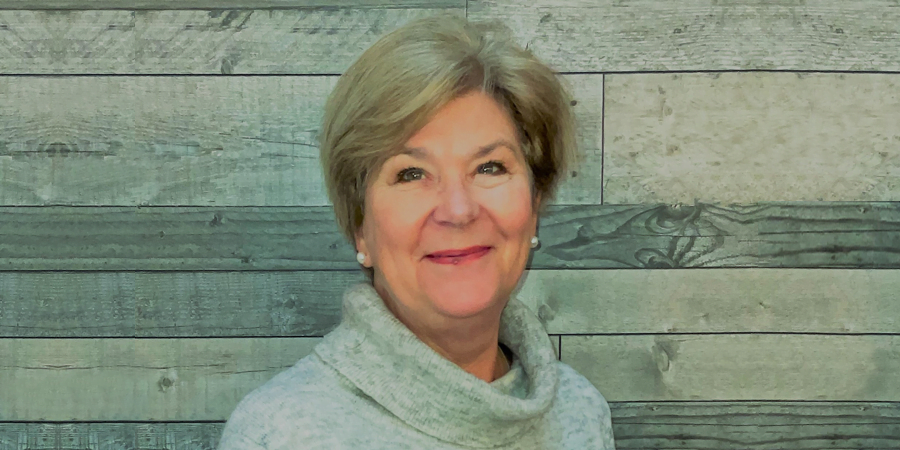 Lynette Brooks
Lynette trained as a nurse and health visitor, prior to studying at a Bible College in the USA and then serving on team at a Bible school in the West Indies.
On returning to the UK, she worked in a Christian charity for many years, leading the training and publishing teams. More recently, Lynette joined Kintsugi Hope as the Relationship Manager, engaging with hundreds of churches and leaders in working towards creating safe and supportive spaces for all to talk and learn about faith and mental health. She is also a qualified Counsellor working with clients in a not-for-profit agency in Hampshire.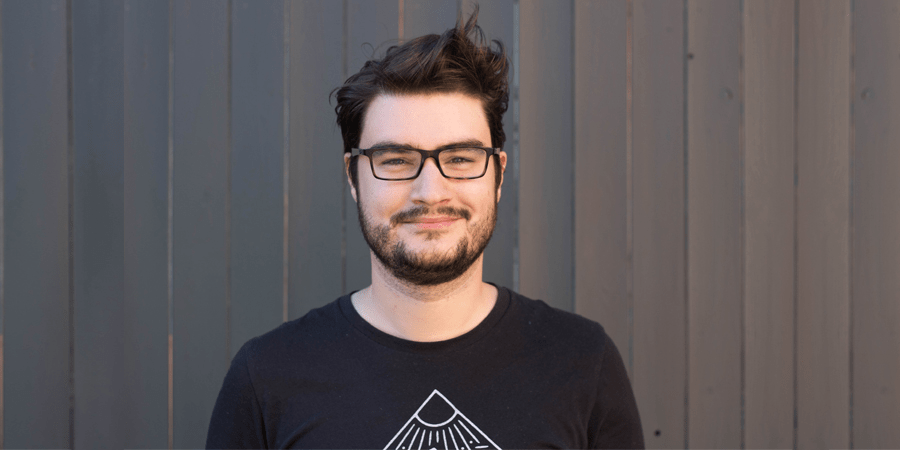 Mark Watson
Mark is Director of Ministry for Cambridge and District Youth for Christ and was previously youth pastor at St Johns Harborne. He is passionate about seeing young people encounter God and be equipped to be life-long disciples. He loves coffee, board games, musicals and a good theology book.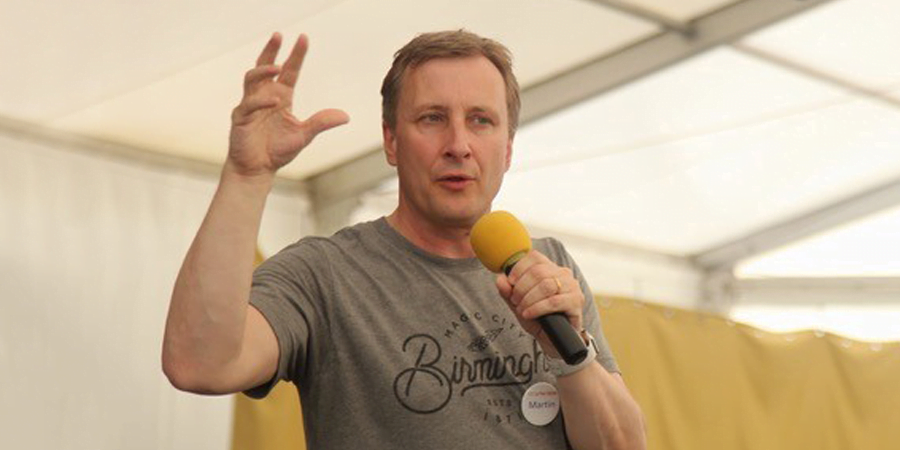 Martin Young
Martin is senior minister of Rising Brook Baptist Church in Stafford. The church's emphasis on mission as social action has led to community projects being established, and ongoing cross-cultural mission overseas. Martin also supports Christians in the arts through leadership and teaching.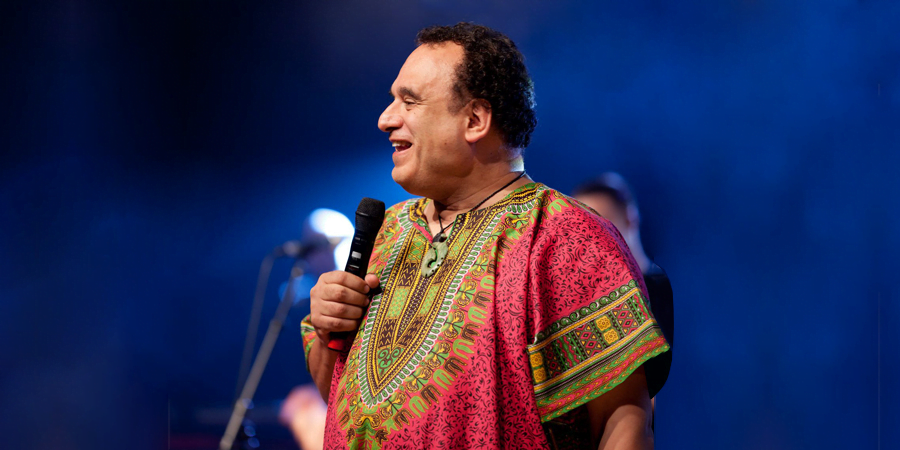 Mike Pilavachi
Mike Pilavachi spent 26 years heading up Soul Survivor ministries (a charity that aimed to equip young people to live their lives for Jesus) and continues to pastor the associated church Soul Survivor Watford.
Mike speaks at conferences around the world, trying to make people laugh and point them towards Jesus at the same time. He has written a number of books the latest of which is called Lifelines.
In his spare time, he loves to cook, watch the West Wing and tending to his grape vines!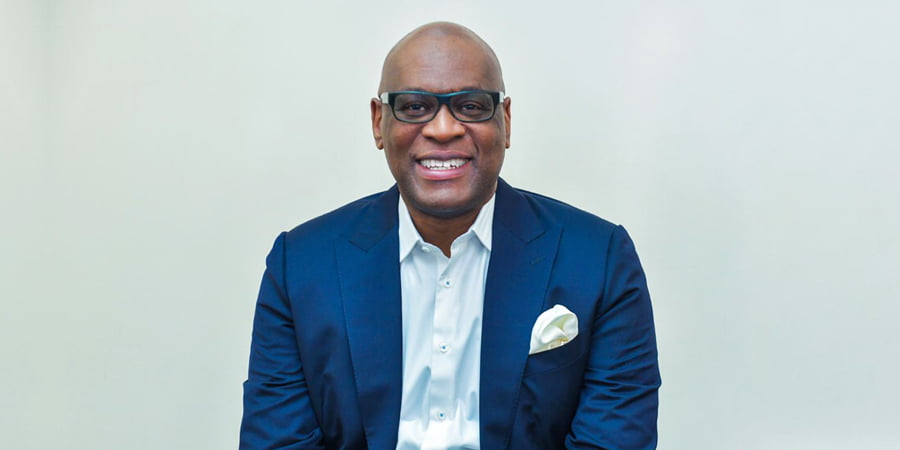 Pator Agu Irukwu
Agu Irukwu is a law graduate of the University of Warwick, a former investment banker and partner in a law firm. He is now the senior pastor of Jesus House for all Nations in London. He founded Mandate Men's Ministries, is a key member of the One People Commission of the Evangelical Alliance and was one of the Presidents of Churches Together in England (CTE) representing the Pentecostal churches in England.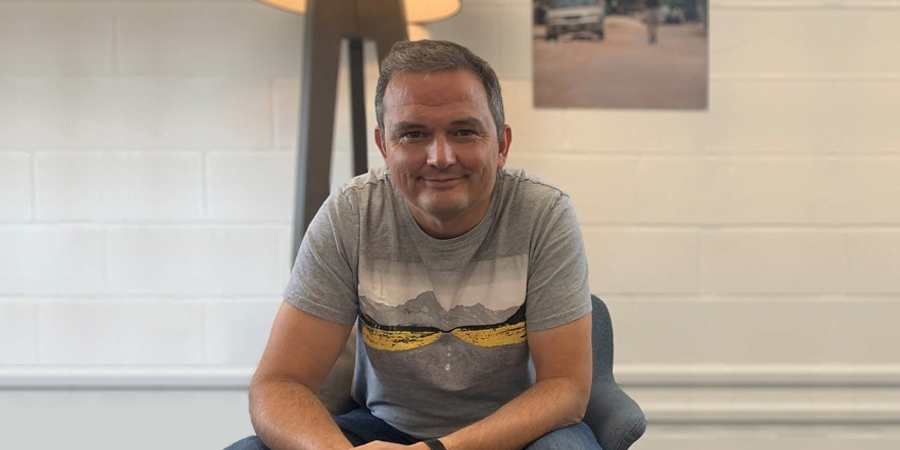 Patrick Regan OBE
Patrick is CEO and co-founder of Kintsugi Hope which came about following a series of personal trials and ill health affecting him and his family. Prior to that, Patrick led urban youth charity, XLP which he also founded in 1996 and ran for 21 years.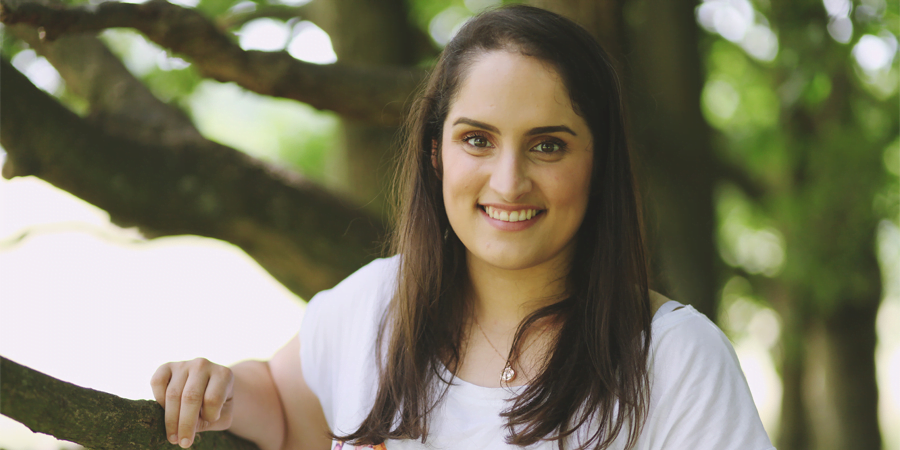 Rachael Newham
Rachael is the Mental Health Friendly Church project manager at Kintsugi Hope and the author of two books; 'And Yet' and 'Learning to Breathe'. Prior to this she founded Christian mental health charity ThinkTwice. Rachael holds an undergraduate degree in theology and research masters looking at the pastoral theology of depression. She speaks and writes widely on issues of mental health and faith.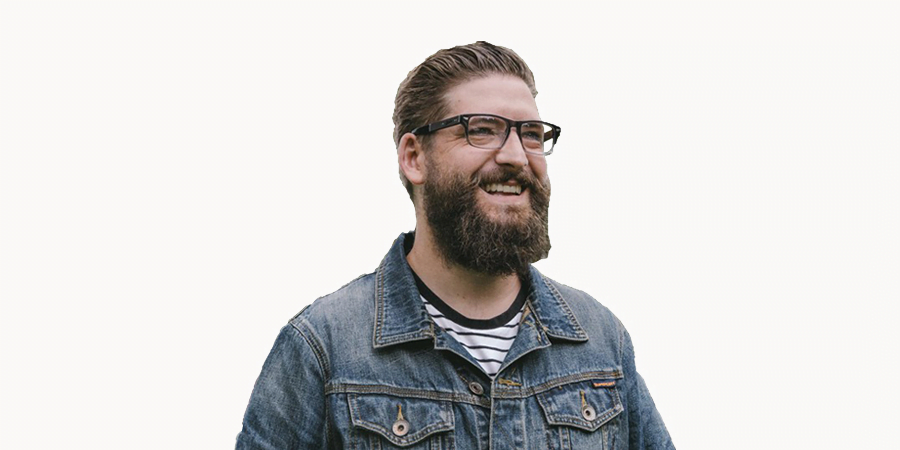 Rev Cris Rogers
Bible Teachers, Speakers & Hosts
Rev Cris Rogers is a Church of England church planter, artist, and Star Wars fan. In 2010 Cris and his family moved to Tower Hamlets, one of the toughest estates in East London, and took on the leadership of All Hallows Bow. Their desire was to restart the church, which had shrunk to seven people, and see people flourish. Cris has a deep passion for discipleship and runs the weekly podcast Making Disciples and wider ministry of Making Disciples which can be found at wearemakingdisciples.com.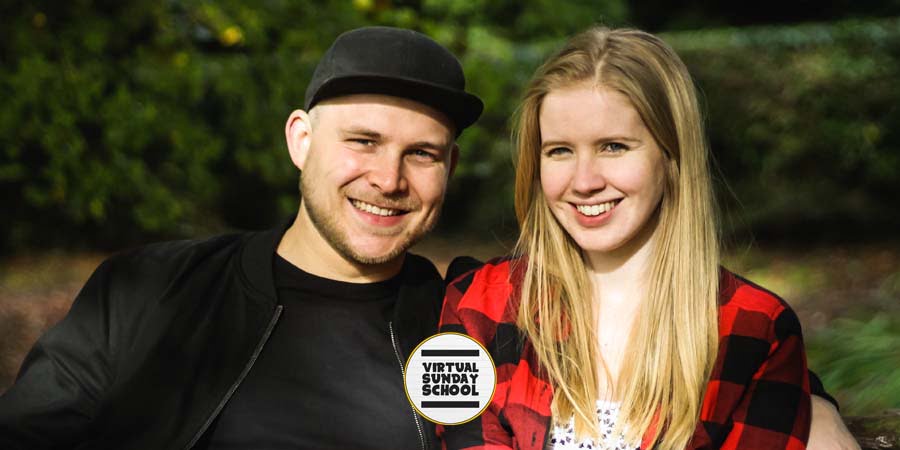 Rob & Nat Holman
Rob & Nat are presenters, creatives, children's workers and co-founders of 4Front Theatre. Most recently they have launched 'Virtual Sunday School', a successful YouTube channel with almost 500,000 views worldwide. They are also parents to a little girl called Arrietty.
Although you might recognise them from Big Start, they are excited to be back at Spring Harvest to run the 8-11s!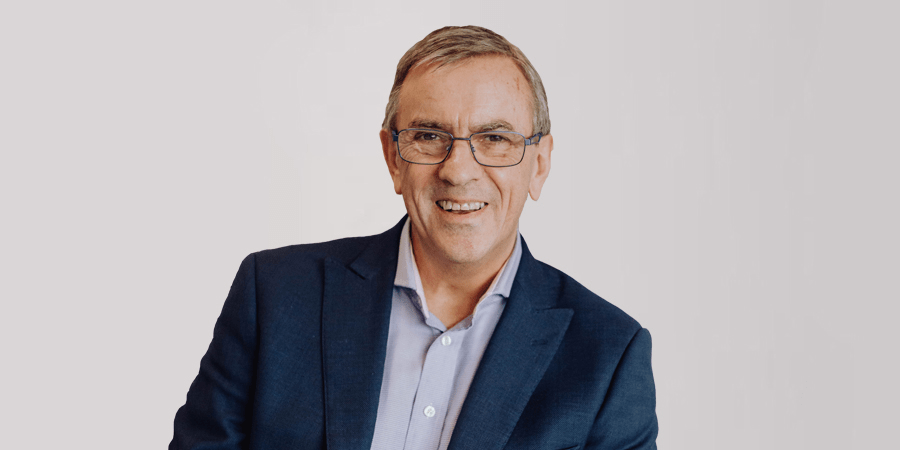 Rob Parsons
Rob Parsons, OBE, is the founder and chairman of Care for the Family. An international speaker and best-selling author of more than 20 books including The Heart of Success, The Sixty Minute Father and his latest book Heart of Communication. He has spoken across the world to more than a million people in live events. Rob is married to Dianne and they have two children and five grandchildren.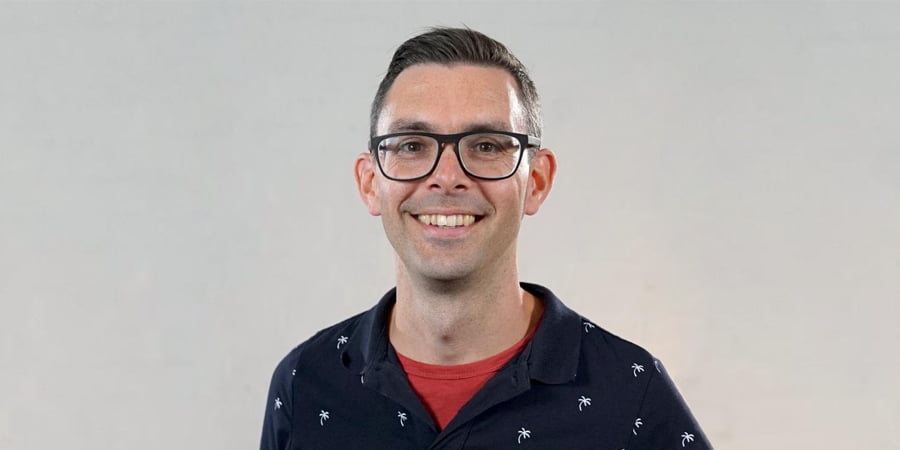 Sam Hargreaves
Sam runs Engage Worship alongside his wife Sara, offering training and resources for creative, world-changing worship. They have written books and resources like Whole Life Worship, Jesus & Emotions and How Would Jesus Lead Worship. They love to mix music, visuals, reflective ideas, fun and the Bible in engaging ways accessible to all kinds of people. They also co-lead a group called Park Church in their home town of Luton.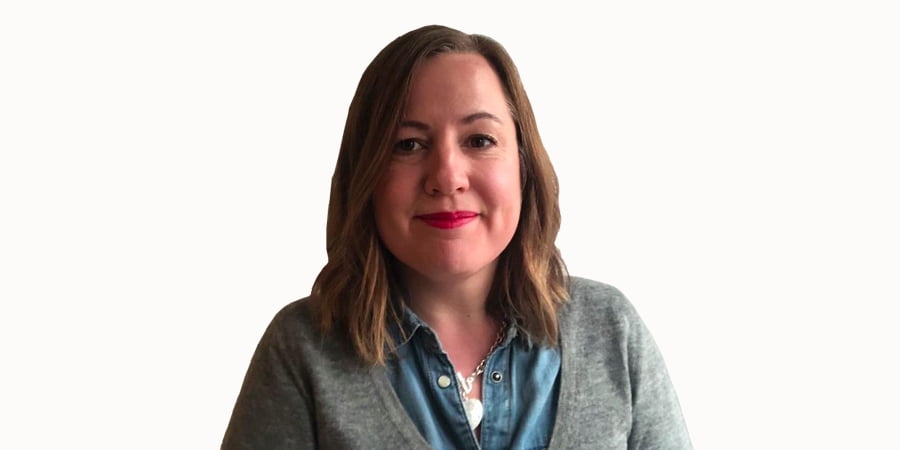 Sara Hargreaves
Sara runs Engage Worship alongside her husband Sam, offering training and resources for creative, world-changing worship. They have written books and resources like Whole Life Worship, Jesus & Emotions and How Would Jesus Lead Worship. They love to mix music, visuals, reflective ideas, fun and the Bible in engaging ways accessible to all kinds of people. They also co-lead a group called Park Church in their home town of Luton.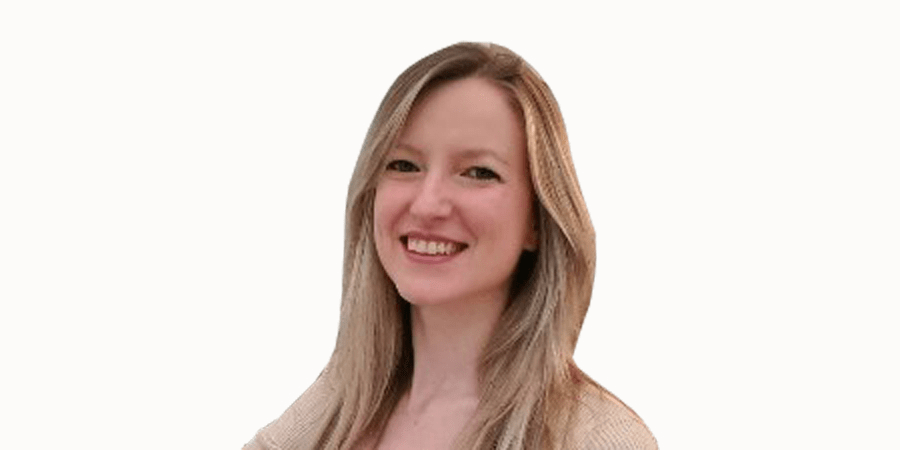 Sarah Bennett
Sarah is currently a curate ministering in Glascote in Tamworth. She has a passion for intergenerational ministry and discipleship of young people. She loves being outdoors and eating good food, especially doughnuts.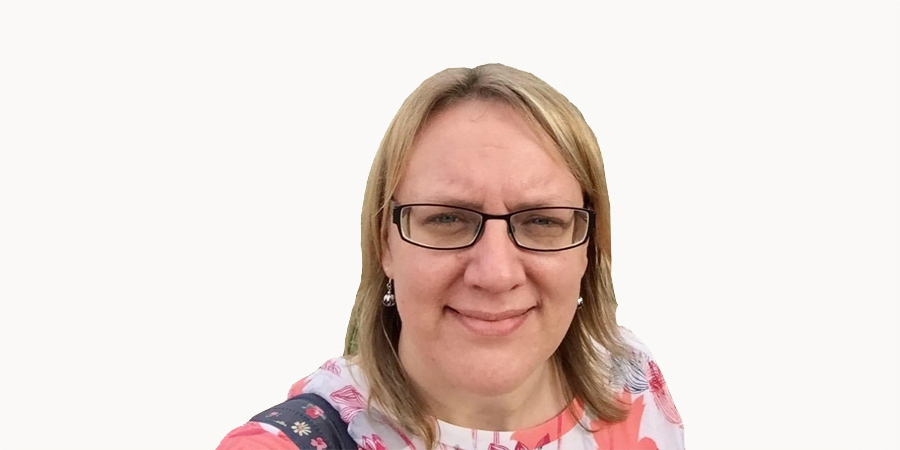 Sarah Covington
Sarah began her working life as a primary school teacher in Kent, but soon after felt called into children's work. Since then she has worked as a schools worker for different Christian trusts including 5 years as Children Worldwide's development worker. Sarah now lives in the Midlands and works full time for Knowle Parish Church as their children's minister.
Sarah Whittleston
Sarah is a Pastor at Elim Life Church, in North Birmingham. Sarah leads ELIM Prayer, Elims national ministry for prayer. She loves to inspire people to life transforming prayer, prophecy and intercession. She loves to see people released into all God has for them.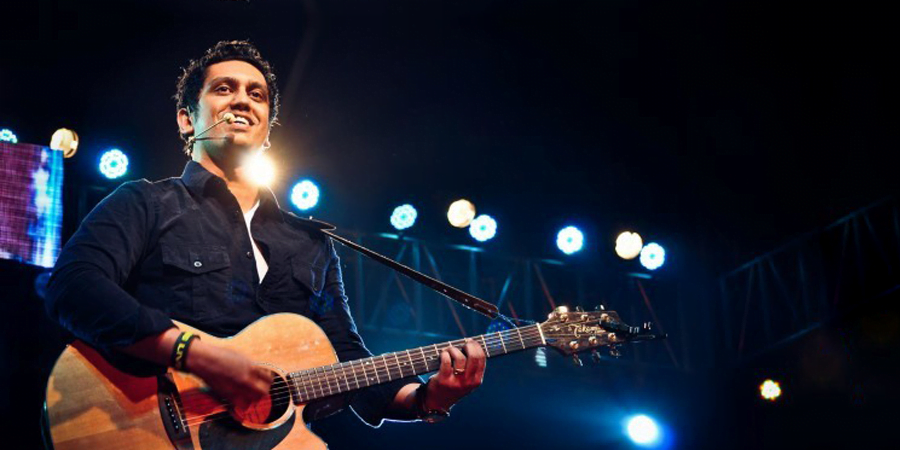 Sheldon Bangera
Sheldon Bangera is a worship leader, song-writer, music composer and producer from Mumbai, India. He is married to Anita Bangera and is father to Amanah Rose and Shanaya Grace.
Initially, an Engineer by profession, Sheldon turned full time musician at the age of 25. Ever since, Sheldon has penned over 200 worship songs, many of which are sung in churches across the world. Sheldon is a good connector with campus students through his inspirational life story and contextualised music.
One of the most influential worship leaders of this generation, Sheldon has travelled to over 10 countries and hundreds of cities around the world. From 2016 to 2018, Sheldon and the band travelled to more than a hundred cities in India by road, reaching out to half a million people as part of the India On Wheels Tour. In 2019, Sheldon and the band travelled to 22 cities and 12 states of the USA as part of the America On Wheels Tour winning the hearts of thousands of Americans.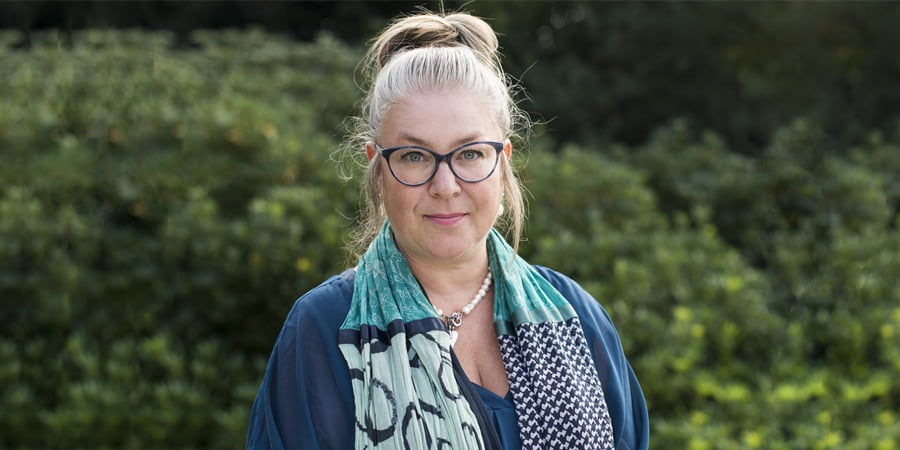 Tania Bright
Tania is the CEO of the national fostering and adoption charity, Home for Good and also an adoptive mum to two incredible boys. Previously Tarn (as affectionately known) was interim CEO at CapitalMass compiling the next ten-year strategy for social action across the Diocese of London. She is a seasoned public speaker, author and executive coach and has 20 years of ministerial experience as well as a background working in FTSE100 companies.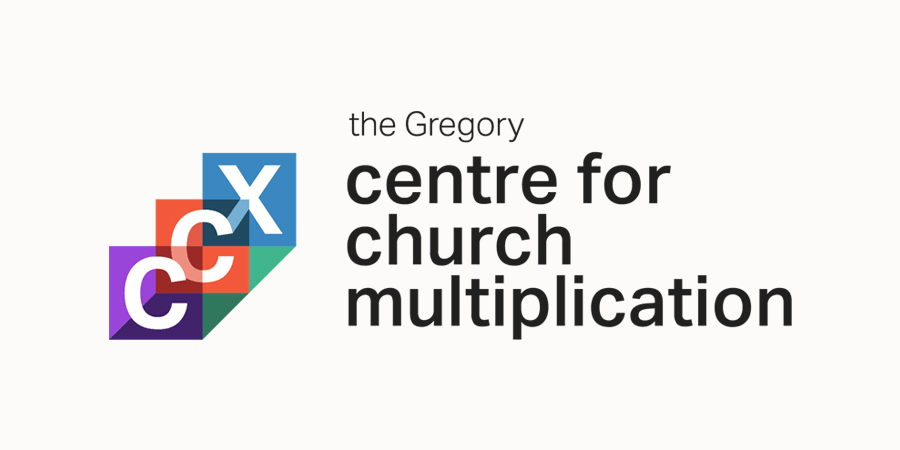 The Gregory Centre
The Gregory Centre for Church Multiplication supports leaders, church teams and dioceses across London, England and beyond as they multiply disciples, churches and networks.
CCX is led by the Bishop of Islington, the Rt Revd Ric Thorpe and is part of the Church of England but works with many denominations and networks.
Name
Bio
Join our newsletter
Stay up to date with all the latest from Spring Harvest
My Spring Harvest
Join our online community to get access to free songs, resources, downloads and more!
Don't miss out!
If you aren't a MySpringHarvest member you're missing out on free resources, songs, and more. Join now and subscribe to our newsletter to make sure you get all the latest news and offers!
Sign up now for free