Skegness Line up
Take a look at who will be part of the programme when you join us for Spring Harvest 2023.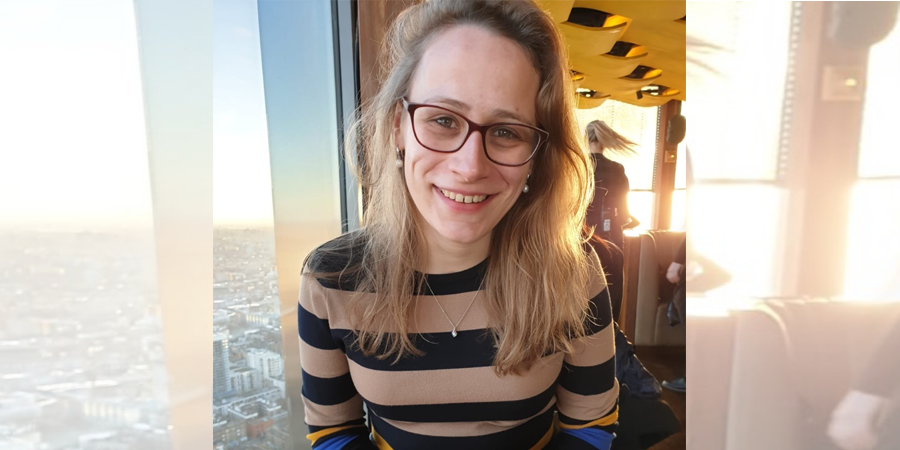 Alianore Smith
Alianore Smith is Church and Theology Manager for International Justice Mission (IJM) UK. She is passionate about engaging the church with God's heart for justice through biblical teaching and storytelling, as well as equipping God's people to pray, give, and act together until all are free.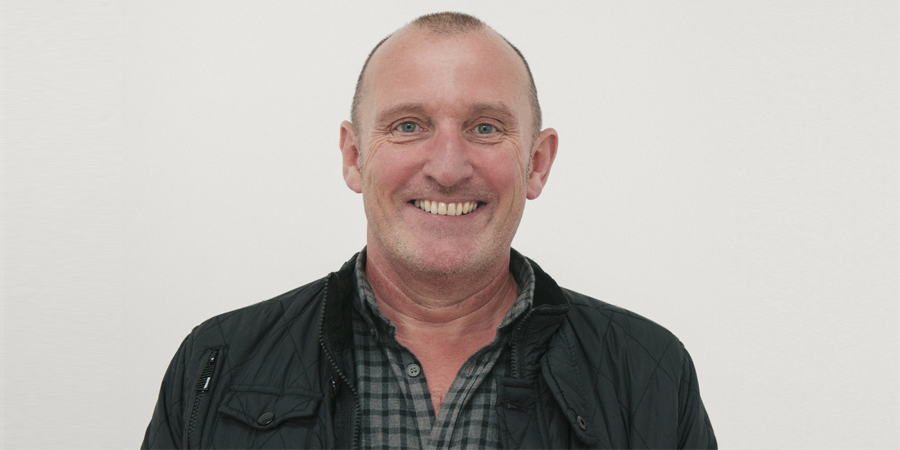 Andy Hawthorne
Andy is the founder and chief executive of The Message Trust which celebrated its 30th year last year and has grown from a one-man band to one of the top 1% of UK charities reaching hundreds of thousands of young people and families every year. He's also addressed the UK and Scottish Parliaments on the transformative power of the gospel of Jesus and written eleven books including his latest, 'A Burning Heart'.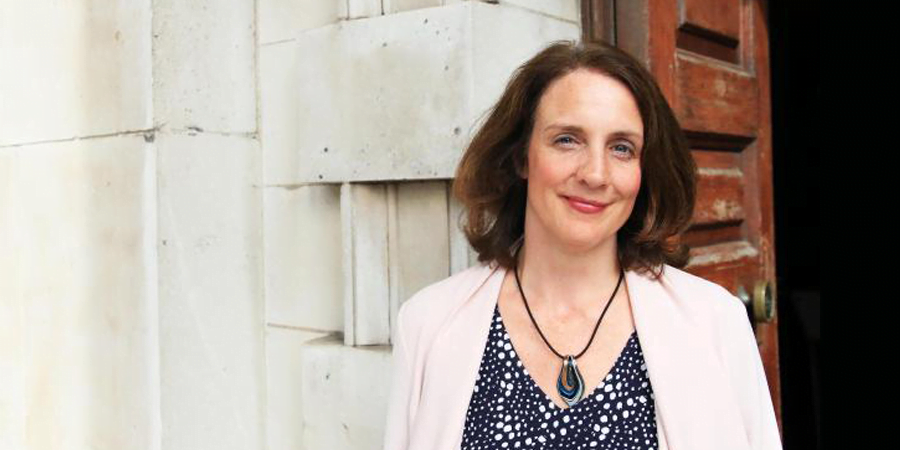 Bishop Jill Duff
Rt Revd Dr Jill Duff is Bishop of Lancaster. Her brief includes the oversight of mission, evangelism & church planting in Lancashire. She speaks and teaches widely and has a recently published book Lighting the Beacons. Ordained as priest in 2004, she was previously the Founding Director of St Mellitus College North West and has served as an urban parish priest, school chaplain and pioneer minster church planting.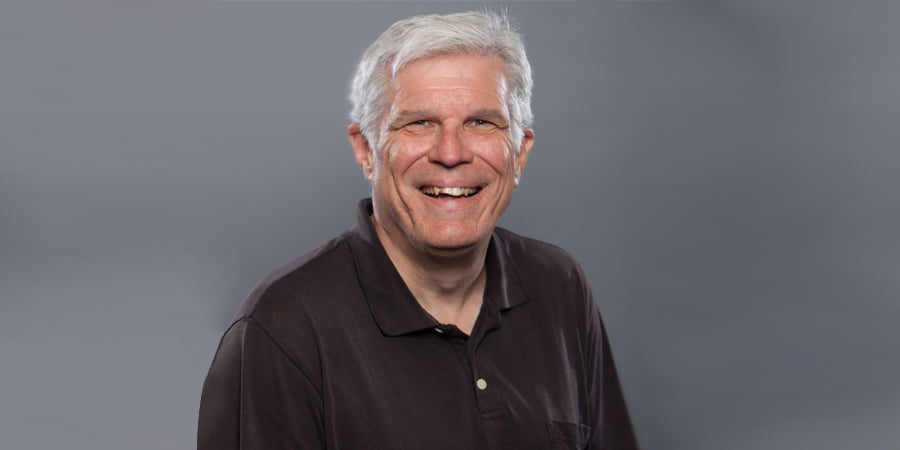 Bob Hartman
Bob has travelled the world telling stories for over 30 years. He has written over eighty books, mostly for children, including The Clever Cub Series, The Rhyming Bible and The Playalong Bible.
Bob lives in Wiltshire, is married to Sue and has two children and five grandchildren.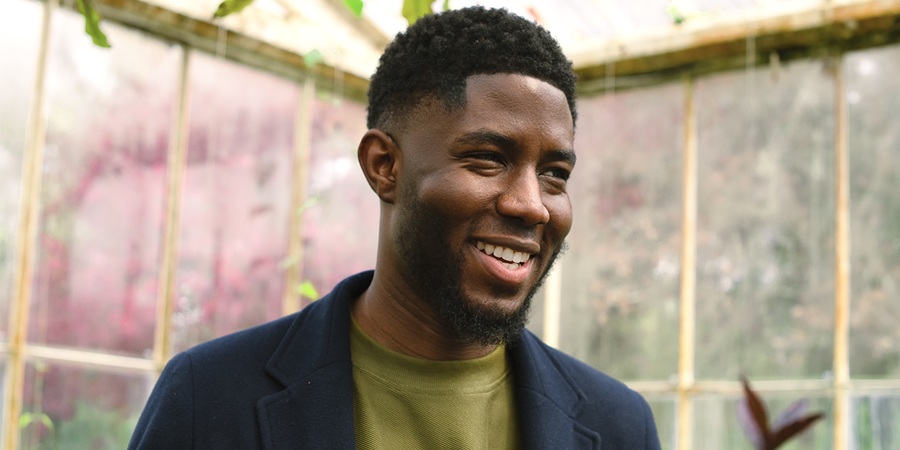 Called Out Music
Samuel 'CalledOut Music' Nwachukwu is a music producer, songer-songwriter and multi-instrumentalist from Hampshire. Growing up in Nigeria, he and his family moved to the UK when he was 12 years old. He began playing the piano aged 7, after his father bought him a keyboard and he's sparkled with creativity ever since, working as music director in various churches in the UK.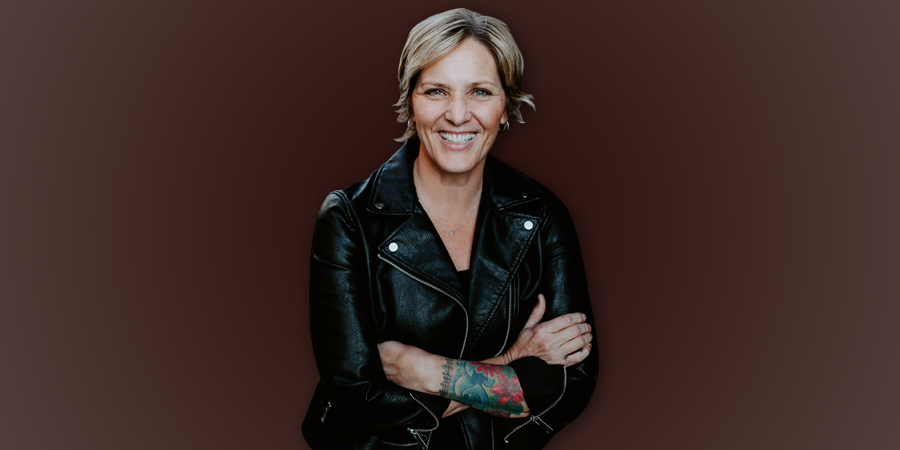 Danielle Strickland
Danielle is a spiritual leader, justice advocate, communicator and peacemaker. Her aggressive compassion has served people first hand in countries all over the world. From establishing justice departments and church plants, to launching global anti-trafficking initiatives, to creating new initiatives to mobilise people towards transformational living. Danielle trains, advocates and inspires people to live differently.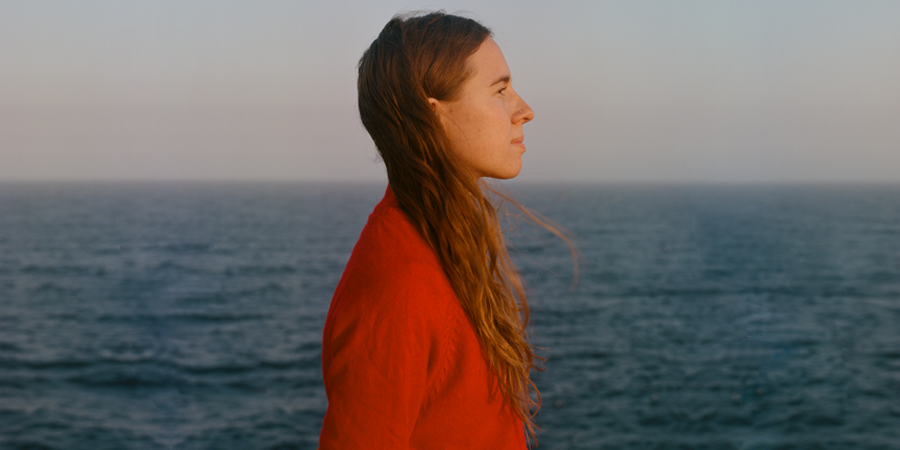 Elle Limebear
Elle has lived her life between two worlds. As the daughter of Delirious? front man, Martin Smith, Elle has experienced stadiums filled with people. As a worship leader and youth pastor in Brighton, she is immersed in her local community, together with her husband and young daughter.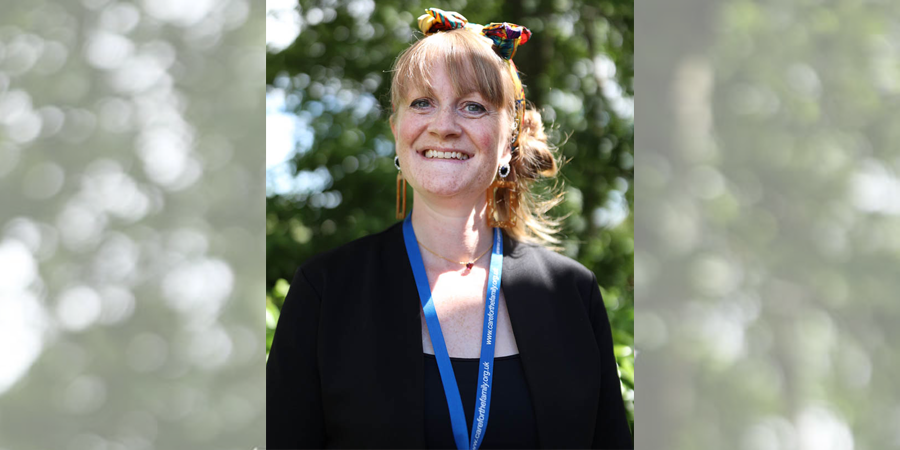 Gill Lyth
Gill Lyth is a speaker and the Scotland Representative for Care for the Family. Gill talks widely across Scotland about family support and ministry. Her particular interest is in speaking about mental health through her own experience of living with it, and in reducing stigma around it. She lives in Dunfermline with her husband and two children.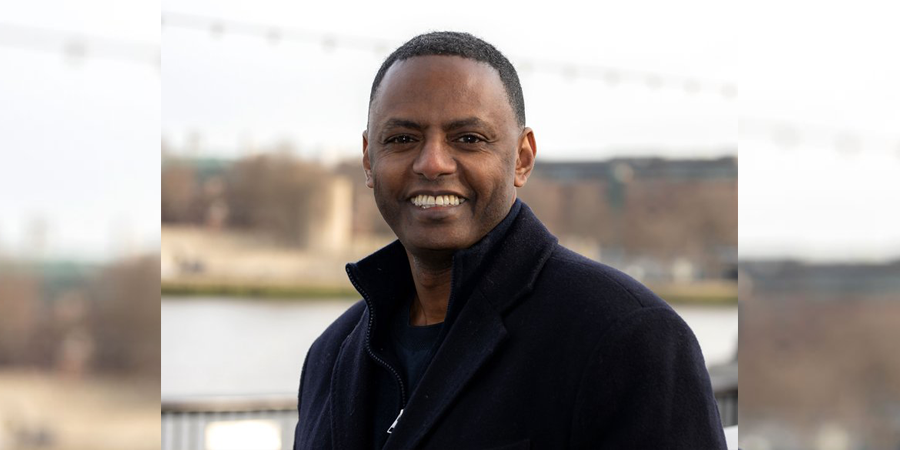 Girma Bishaw
Girma is the Director and founder of Gratitude Initiative UK, which exists to promote gratitude as a formative language that transforms and energises how we approach solving individual and social problems, resulting in harmony and reconciliation, building bridges to make cross-cultural mission possible. He also serves as a City Catalyst for The London Project, focusing on serving diaspora church leaders. Previously he served as a pastor of the Ethiopian Christian Fellowship Church.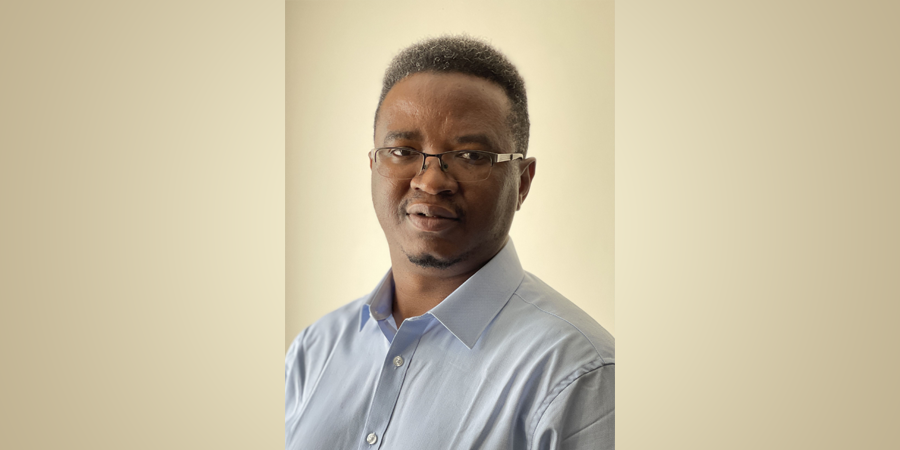 Harvey Kwiyani
Harvey is a Malawian theologian currently working as the CEO of the Evangelical Mission Association, aka Global Connections, in Leamington Spa. He also teaches at the Church Mission Society (CMS) in Oxford where he leads a master's program focused on African Christianity in Britain. He has worked in mission in Europe and North America for more than 20 years.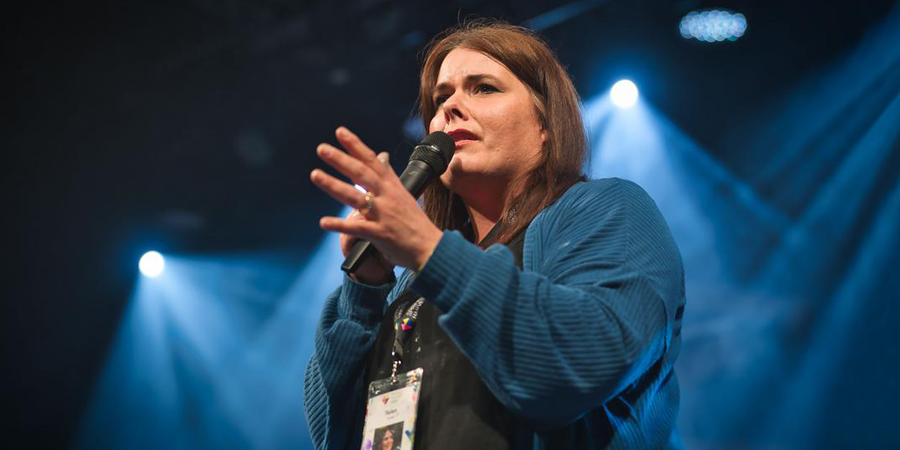 Helen Yousaf
Helen is a gifted worship leader, musician and speaker. She is also an artist and the Holy Spirit will often minister to people through her creative art. Helen loves to sing and speak hope into people's lives and is part of Elim Sounds worship team.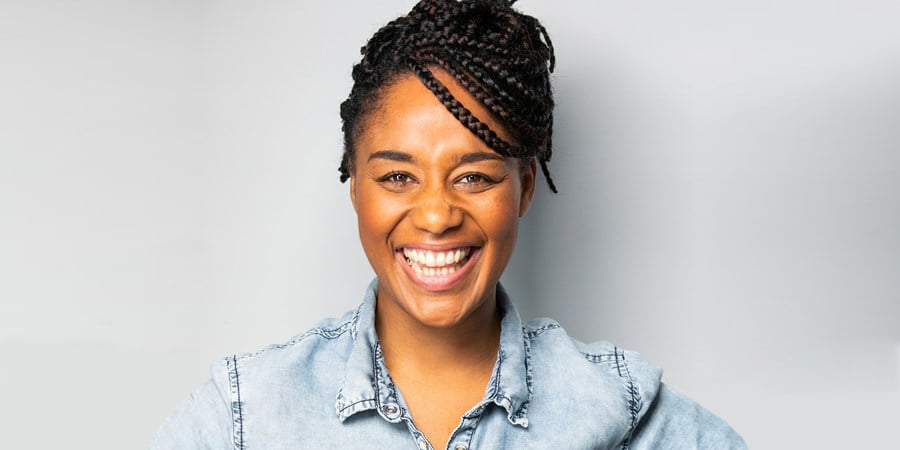 Joanna Adeyinka-Burford
Joanna is a presenter, actress and dancer and is best known for her role as a presenter on CBeebies. She is passionate about all things creative and Jesus. She will be hosting Big Start.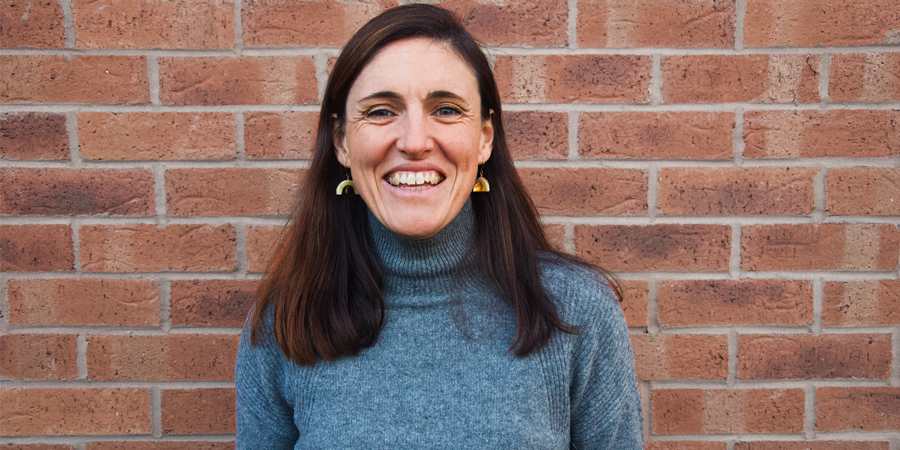 Kath Johnson
Kath is the Church and Community Mobilisation Lead for International Justice Mission (IJM). She has the joy of talking about how much God loves justice and journeying with churches as they translate this Biblical truth into action, prayer and generosity alongside IJM.
Lisa Holmes
Lisa is a Baptist Minister who works as Deeper Church Lead for the National Team of the Baptist Union of Scotland prioritising caring for ministers and encouraging prayer, spiritual formation and discipleship. She's also part of the Spring Harvest Planning Group and a member of the EA Council.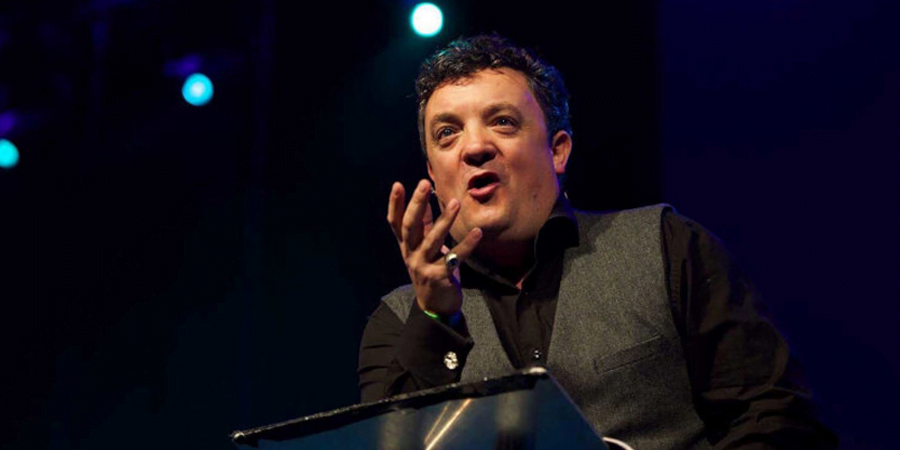 Malcolm Duncan
Malcolm leads Dundonald Church in Northern Ireland, chairs Elims' Ethics and Public Theology Talk Force and is theologian in residence for Spring Harvest.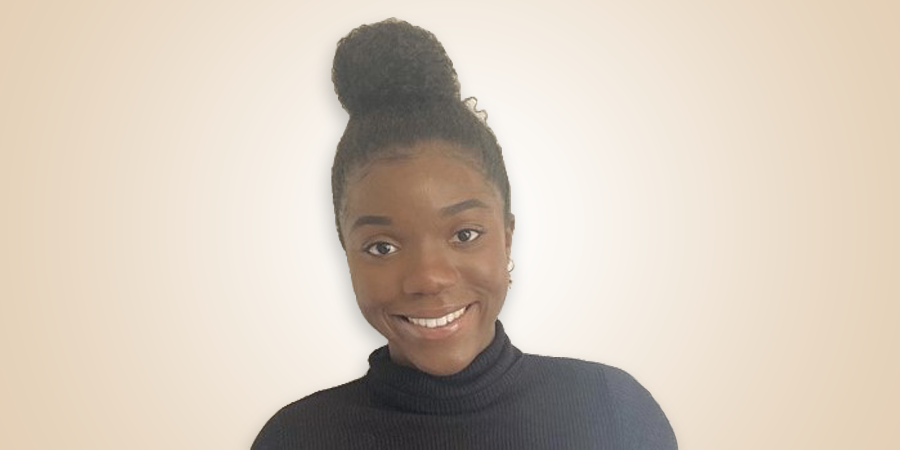 Manuella Attoh
Manuella is a leader in the Young Adults and Worship department in her local church. She has a heart for young people to know and encounter Jesus through prayer and worship. Manuella also has a passion for human rights and justice, and currently works as a human rights paralegal, where she advocates for the rights of the vulnerable/oppressed.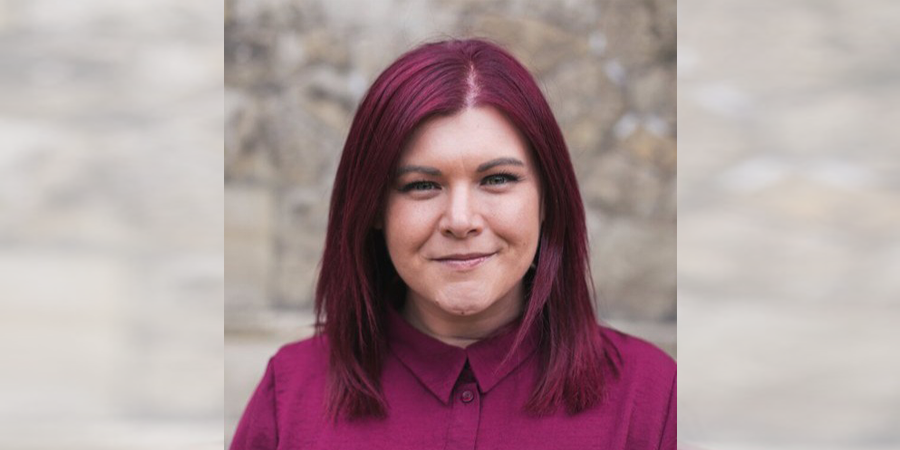 Marie Aitken
Marie is a speaker, leader in her church and leads the North of England and Midlands for Alpha. With over 10 years experience in ministry her heart is rooted in seeing the local church grow and those who make decisions, discipled and embedded into local community. Wife and mum Marie is also passionate about heathy family life and oversees The Marriage Courses for the UK.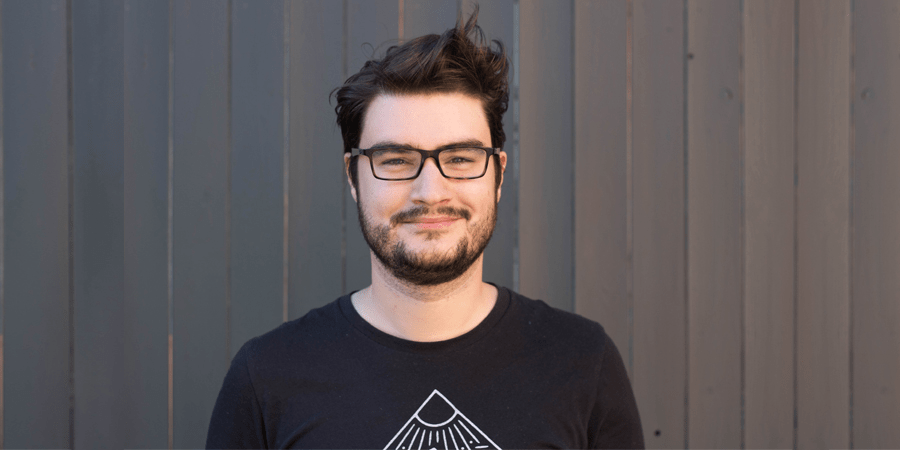 Mark Watson
Mark is Director of Ministry for Cambridge and District Youth for Christ and was previously youth pastor at St Johns Harborne. He is passionate about seeing young people encounter God and be equipped to be life-long disciples. He loves coffee, board games, musicals and a good theology book.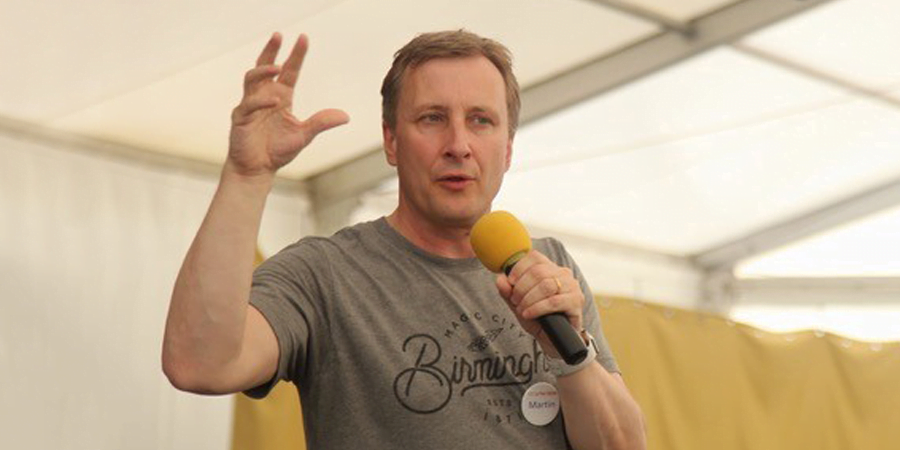 Martin Young
Martin Young has been leading and planting churches for over 25 years, with ministry emphases on community engagement, global mission, leadership development, and the arts. Martin also chairs the board of Essential Christian, the parent charity of Spring Harvest.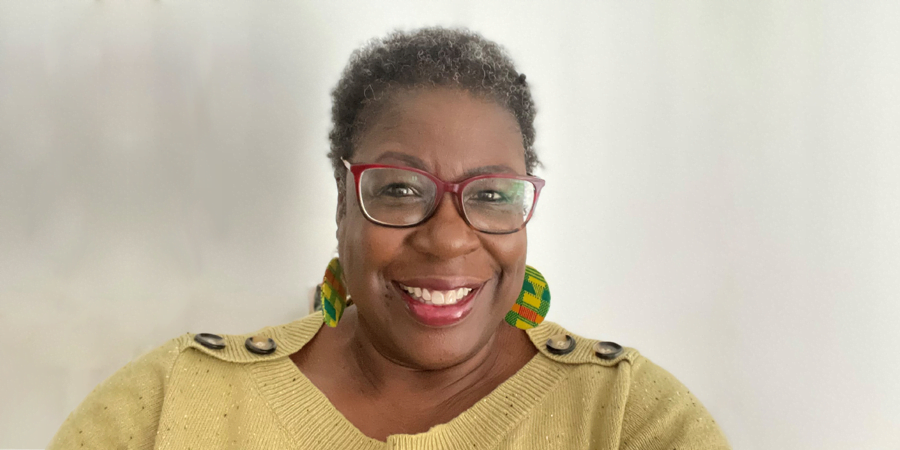 Olivia Amartey
Olivia is the executive director for the Elim Pentecostal Church having previously worked in senior leadership positions in the NHS. She is also associate pastor of Crosspoint Church, a church plant based in north Birmingham and has a passion for sharing God's word creatively (lightly sprinkled with a little humour). Olivia is a member of the board of Essential Christian, the parent charity of Spring Harvest.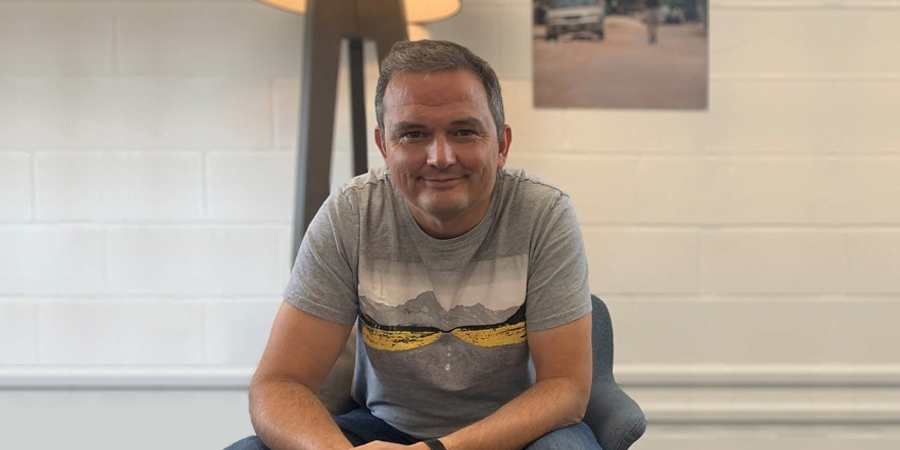 Patrick Regan OBE
Patrick is CEO and co-founder of Kintsugi Hope which came about following a series of personal trials and ill health affecting him and his family. Prior to that, Patrick led urban youth charity, XLP which he also founded in 1996 and ran for 22 years. Patrick is part of the Spring Harvest Planning Group.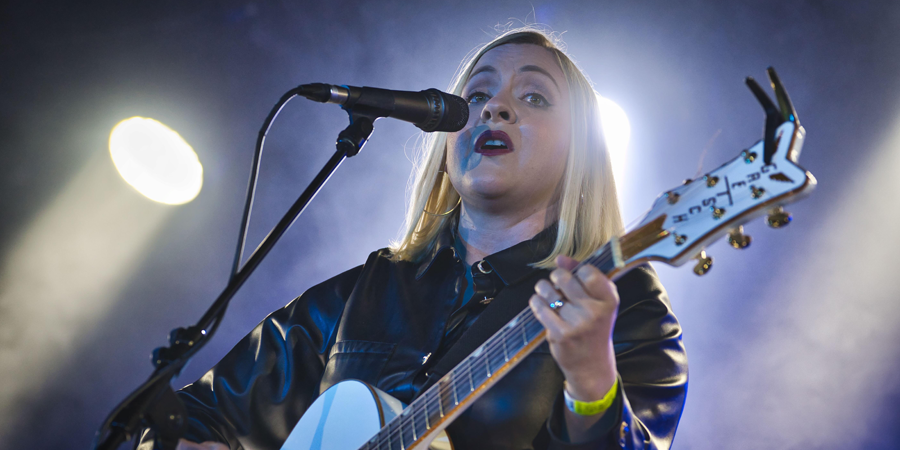 Philippa Hanna
Philippa is known for her relatable songs and soulful, country-tinged vocals, releasing 5 critically acclaimed studio albums and published two books. Philippa has openly shared her teenage battle with anxiety and depression which eventually forced her out of full-time education and a spiritual encounter at a Godfrey Birtill concert in 2004, where she found life-changing faith.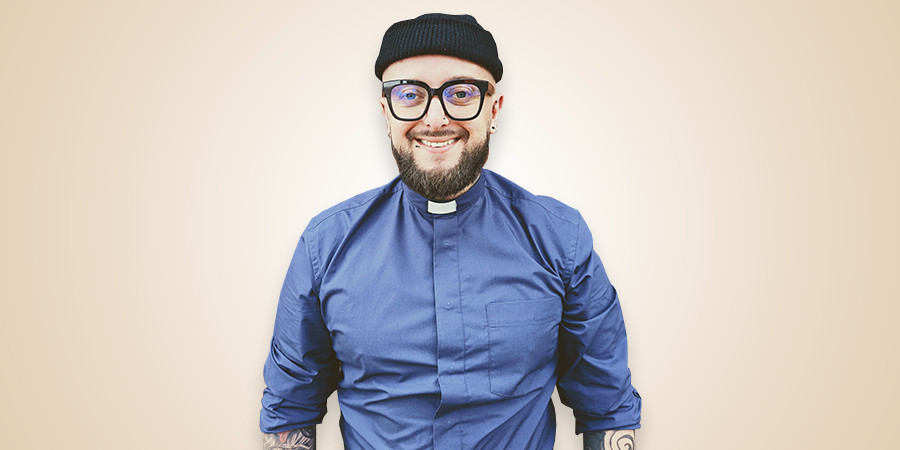 Raff Chaves
Raff was born and raised in Rio de Janeiro and arrived in the UK at 17. After a troubled upbringing he battled drug addiction and a life in crime. Today Raff is a recovering addict, sober for a decade and an ordained Priest with the Church of England. Based at a church in East London, he runs Our Father's House Recovery Ministry which supports addicts and alcoholics.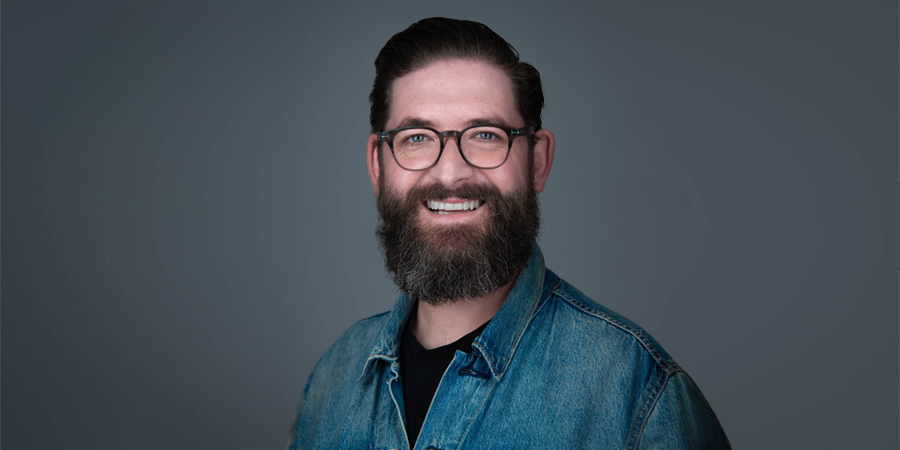 Rev Cris Rogers
Rev Cris Rogers is a Church of England church planter, artist, and Star Wars fan. In 2010 Cris and his family moved to Tower Hamlets, one of the toughest estates in East London, and took on the leadership of All Hallows Bow. Their desire was to restart the church, which had shrunk to seven people, and see people flourish. Cris has a deep passion for discipleship and runs the weekly podcast Making Disciples and wider ministry of Making Disciples. He is chair of the Spring Harvest Planning Group.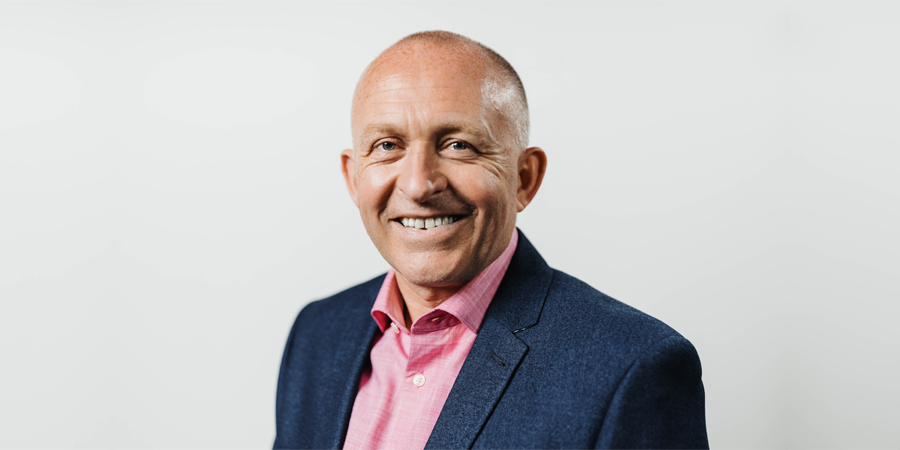 Robin Vincent
Robin is the chief executive of Care for the Family, a national charity that aims to strengthen family life and help those families going through difficulties. He has also planted and led several churches, including within the most deprived areas of the UK. He is married to Hannah, and they have two children.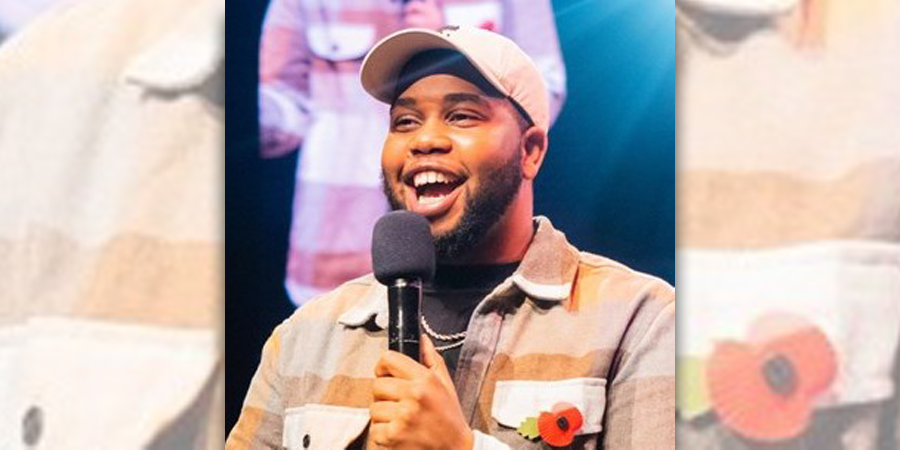 Rufaro Jerahuni
Rufaro is the YA pastor of !Audacious Church. Rufaro means happiness, and he relishes every opportunity to bring a little joy into every room he enters.
Rufaro is privileged to represent, lead and disciple young adults in his church. He loves Manchester and is heaven-bent on bringing the light of God to the students and young adults of that city.
Rufaro believes church should be seriously fun! It's his God given mission to live out that mandate.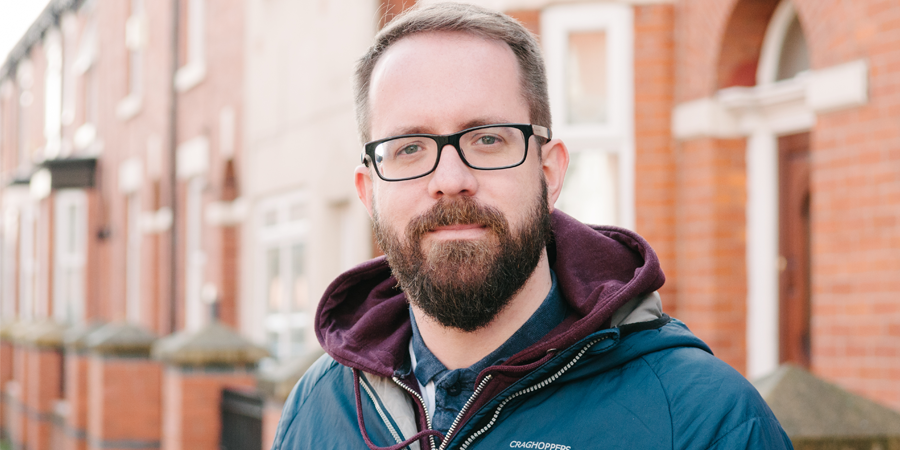 Sam Ward
Sam is the director of ministry at The Message Trust, overseeing creative mission and community transformation. He has been involved in the Eden Network for over 20 years, and a local church plant in the deprived neighbourhood of Openshaw where he continues to live with his family.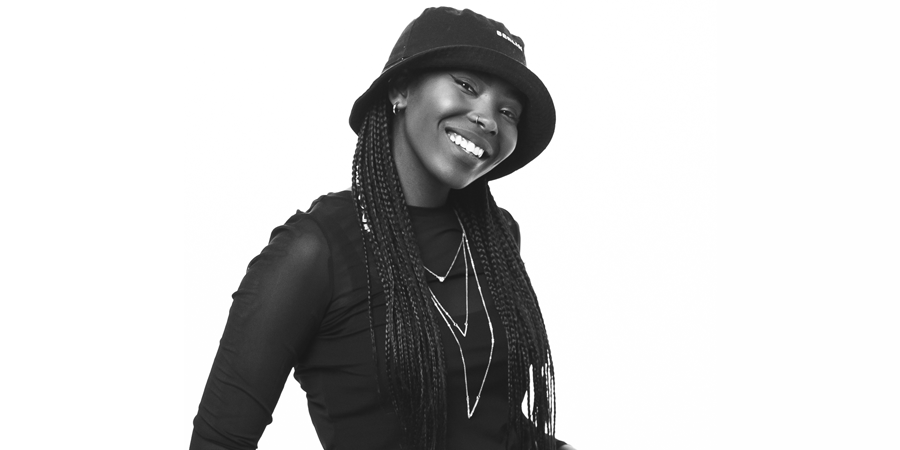 Sammy Jabangwe
Sammy is an inspirational speaker, evangelist and musician. She is passionate about seeing lives transformed by Jesus' love. Currently studying Biblical Studies at Nazarene Theological College, Sammy loves digging deeper into God's word and encouraging others to see the beauty of the gospel. She loves R&B, musicals and meeting new people.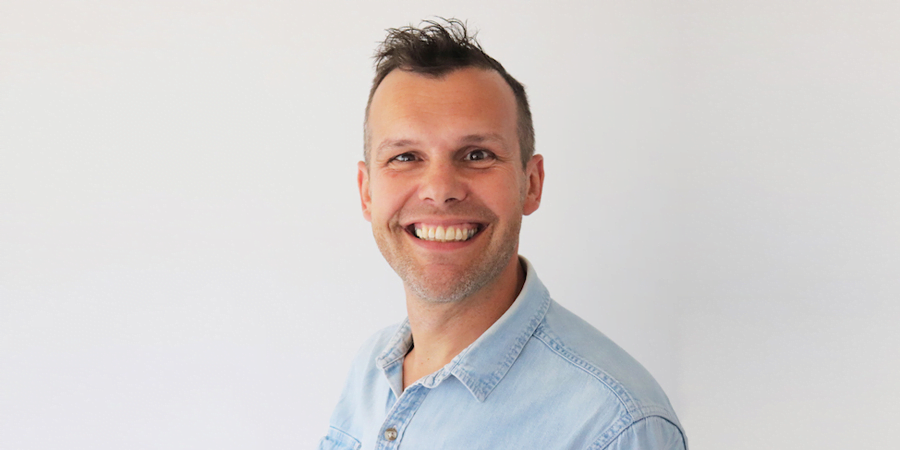 Sim Dendy
Sim is the senior leader of Freedom Church in Romsey, Hampshire. As a church leader for over 20 years, Sim loves to support the local church through investing in leadership and is committed to training, mentoring and releasing leaders for the church all around the world.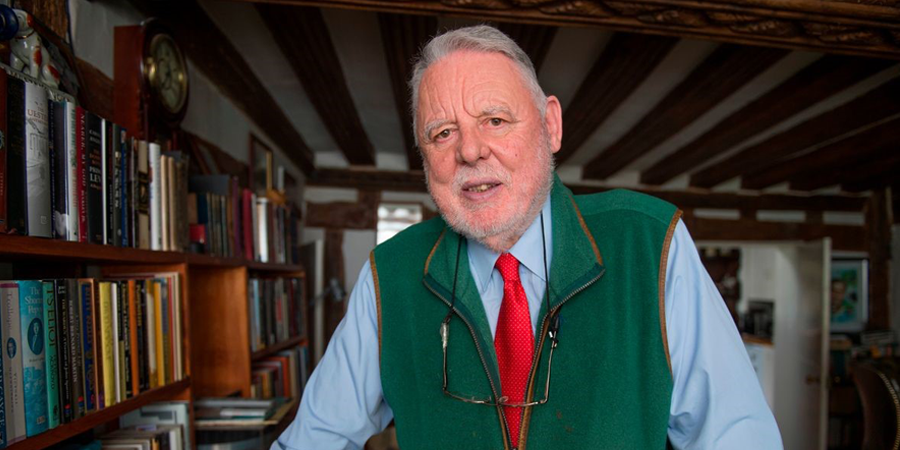 Terry Waite
Terry Waite CBE had led an unusual life, having worked as an advisor to both the Archbishop of Canterbury (the late Robert Runcie); and the first African Archbishop of Uganda (Erica Sabiti). He also spent many years as a hostage negotiator meeting with General Idi Amin, Col. Ghadaffi, Iranian revolutionary Guards and Hezbollah. Taken hostage in Lebanon, he spent almost five years in strict solitary confinement. He has written several books and although long past retirement age he continues to write, lecture and involve himself in many charitable activities.
Name
Bio
Join our newsletter
Stay up to date with all the latest from Spring Harvest
My Spring Harvest
Join our online community to get access to free songs, resources, downloads and more!
Don't miss out!
If you aren't a MySpringHarvest member you're missing out on free resources, songs, and more. Join now and subscribe to our newsletter to make sure you get all the latest news and offers!
Sign up now for free