Enjoy a safe Spring Harvest
June 25, 2021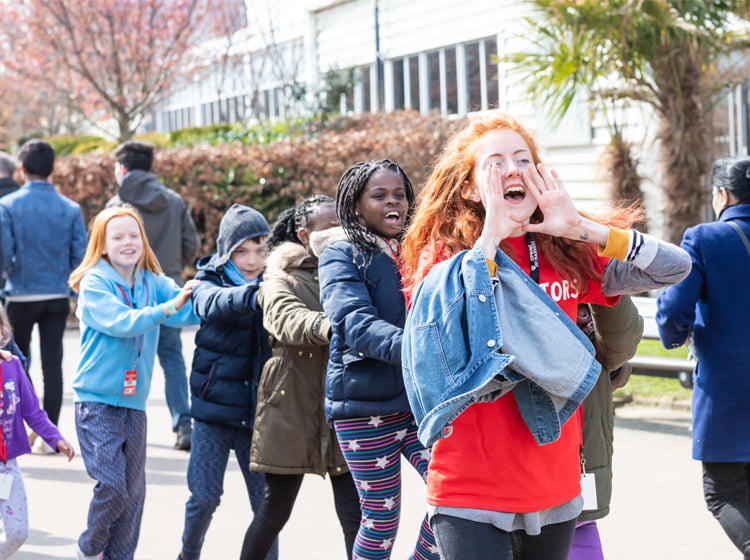 Here at Spring Harvest we're excited to get back together next year and we hope you are too!
We want to reassure you that you'll be able to enjoy the Spring Harvest you know and love, with some added Covid-19 safety measures.
Make your 2022 booking with confidence, thanks to our Covid Protection Guarantee. You can cancel your booking any time up to 72 hours before your holiday start-date and get every penny of your money back.
That's just for starters! We're working closely with our friends at Butlin's to make sure that our event is as safe as it can be and recently visited Skegness to check out what they've been up to.
Here's Cris with more about the steps that are being taken to ensure your safety and comfort when you join us next April.
Join our newsletter
Stay up to date with all the latest from Spring Harvest
My Spring Harvest
Join our online community to get access to free songs, resources, downloads and more!
Don't miss out!
If you aren't a MySpringHarvest member you're missing out on free resources, songs, and more. Join now and subscribe to our newsletter to make sure you get all the latest news and offers!
Sign up now for free