Bookshop Team
Skegness and Minehead teams are now full.
We are delighted that St Andrews Bookshop deliver our bookshop for us and do so brilliantly.  However, it takes a small army to prepare, set-up, assist customers and pack away at the end of the event.  If you have a love of books, a background in retail or just enjoy helping people find that special item they are looking for, then joining our bookshop team could be for you.
Hours can be long so this team is not for the faint-hearted – you need to be able to help shift stock, serve as part of a team of all ages, and have plenty of patience to help our guests and other team members with a warm smile.
If you think this could be you then please send us your details below.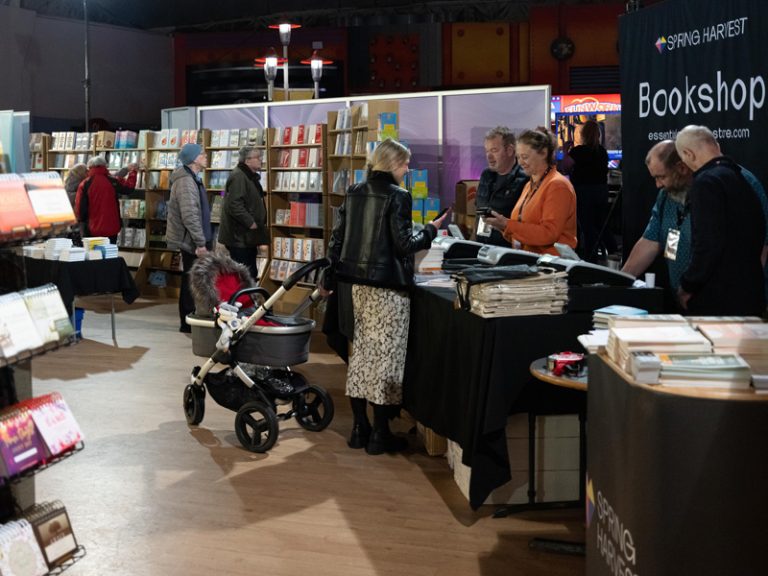 Role Description
If you have any questions please contact Sarah Driscoll:

Apply now
Join our newsletter
Stay up to date with all the latest from Spring Harvest
My Spring Harvest
Join our online community to get access to free songs, resources, downloads and more!
MY Spring Harvest
If you aren't a MySpringHarvest member you're missing out on resources, songs, videos, and more. Join now to get all of our latest news and loads of free goodies!
Sign up now for free